Novia Brides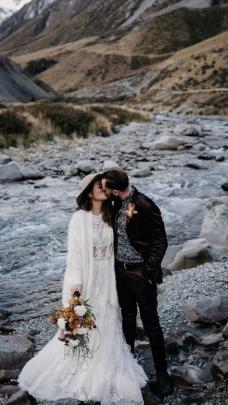 Congratulations to you and your loved one and welcome to Novia Brides!
We are very much looking forward to meeting you and helping you find your perfect wedding dress!
Our 90 minute, celebratory, consultations are by appointment only, allowing us to focus all of our attention on you, helping you to find a style  from our large range of Designer and Couture Wedding gowns that reflects the very essence of who you are, making you feel and look amazing not to mention having your soul mates' eyes goggle and their jaw hit the floor as you walk up the aisle, over the beach or across the paddock!
We have a fabulous range of dresses for you to choose from.
Designers include the breathtaking creations from Yolancris, Daisy Brides by Katie Yeung, Sally Eagle and Margaret Wray.
Our dream is to create  a wonderful experience for you here at Novia, this time honored tradition is all about you and we want you feel pampered, while guiding and helping you discover the dress that you will wear to mark the 'beginning of the rest of your life'.
We look forward to meeting you and being a small part of the exciting adventure that awaits you and your loved one!
Visit www.noviabrides.co.nz or see the Novia Bride Facebook page for more.