Barkers Groom Room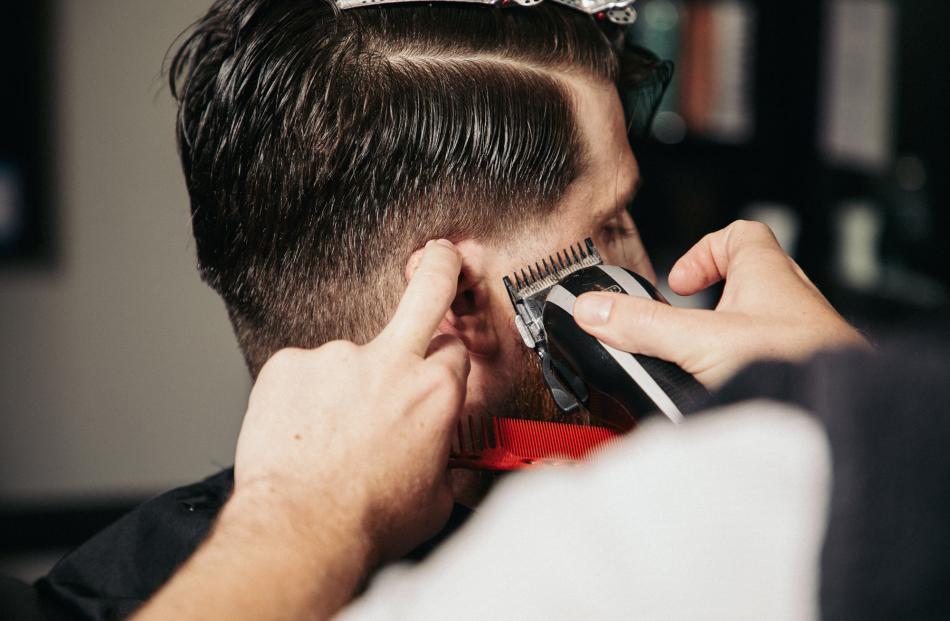 With Barkers Groom Room, we've taken the guesswork out of looking good. Our barbers offer a tailored range of classic men's haircuts and indulgent cut-throat shaves, with the mission of having you leave as sharp as possible.
Get the guys prepped for the big day in style. Book into the Dunedin Groom Room for a group appointment, where you can relax, shape up and enjoy a drink. Because experiences like this are always good with company. We've got three chairs, but the space to bring in your groom's party so you're all there together.
Need a haircut? We recommend booking in a week before the wedding, so you can let your hair settle back to its natural state. If you have the time, check in for a quick shave a day or two before.