Beauté Beauty Clinic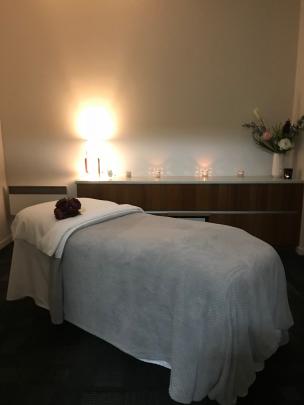 Is a Beauty Plan on your list of things to do?
You have almost stopped snapping your ring selfies and made it through the festivities of your engagement. Now its time to start planning the big day. Planning is everything, and that goes beyond the venue, dress and menu. Yes, we are talking about your wedding beauty plan because a wedding is the perfect excuse to prepare to have the best hair, skin and nails. So as you start to plan the logistics of your wedding say its time to include your wedding beauty prep onto the list. Nothing like a wedding date to give you a deadline. The process takes time and Beauté we have created a few packages that will make it super easy to adopt a great skincare routine. Our "Bride-to-Be" or the "Bridal Prep" package prepares the skin for that ultimate radiance and glow; a series of treatments to encourage natural skin exfoliation and decongestion of pores. A quick consultation with our knowledgeable therapists will ensure you get the best outcome for your skin needs.
If you need something from tip (eye-brows & eyelashes) to toe (manicures and pedicures) and everything in between (skin and teeth-whitening) our treatment menu can be customised to suit you or your whole bridal party needs; and don't forget the Groom. We also have a beautiful, and fun room that can be used to pamper your whole Bridal party.
Beauté is about helping you feel at your best, empowering you and giving you confidence (and a great look); giving you one less thing to worry about for your big day.