Central Dental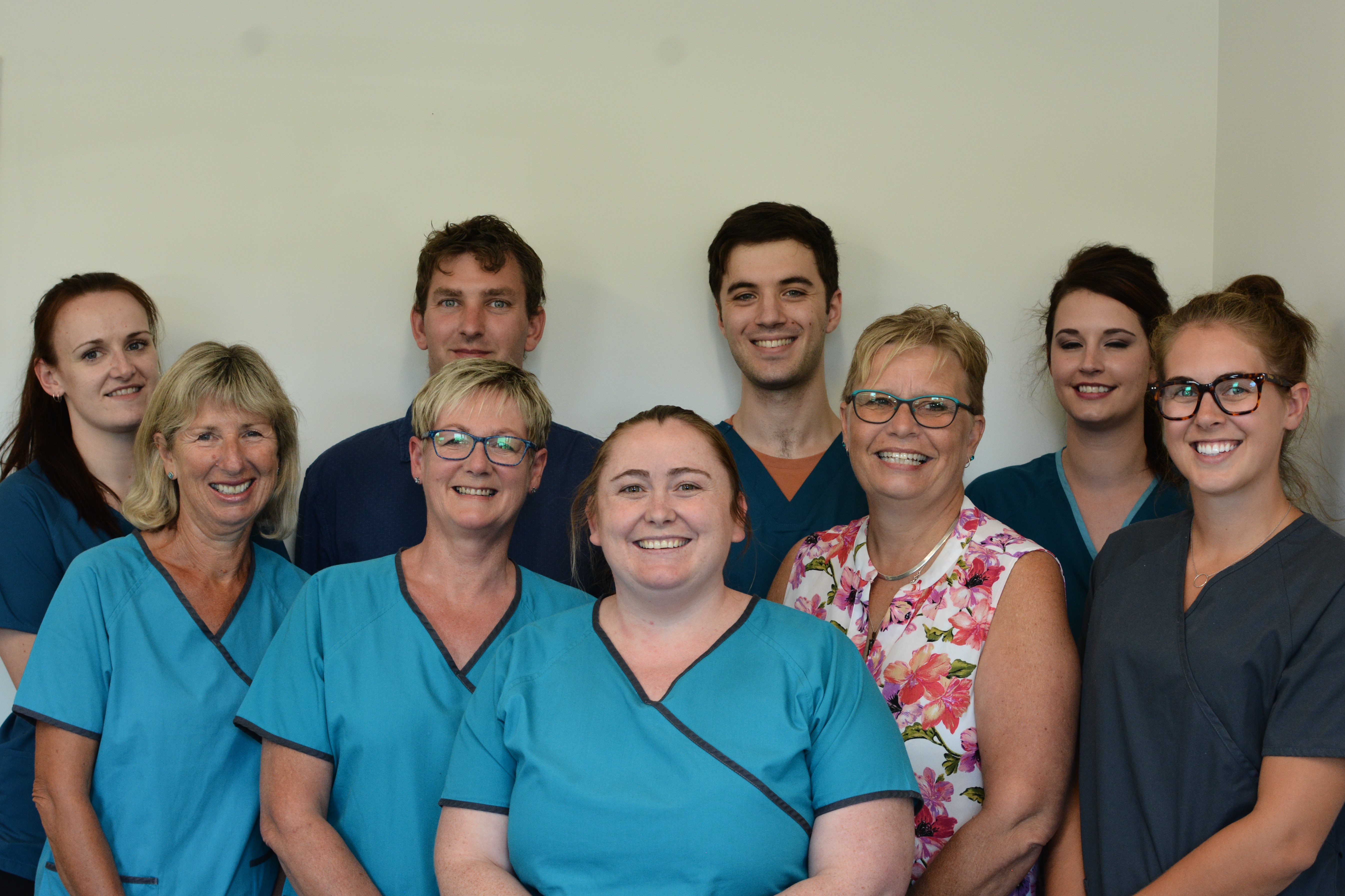 Your smile is an important part of the bridal look, we hope you will be grinning from ear to ear on your wedding day, unfortunately a white dress and yellow teeth don't match.
Come and see the team at Central Dental, if you haven't been in a while we recommend getting a clean and a consult, and then starting the whitening process.
The sooner you start the process the better, as we recommend Polanight.
It is a slow gentle treatment that is less likely to cause sensitivity issues so you can still enjoy your champagne too.
We know weddings can be stressful events, and stress has a big impact on oral health.
The last thing you want is to have a toothache on your wedding day or when you are meant to be relaxing on your honeymoon.
A little tip for bridesmaids, keep a packet of floss, a small mirror and a packet of sugar free gum handy too.
To begin you brighter smile phone 03 448 8159