House of Travel Dunedin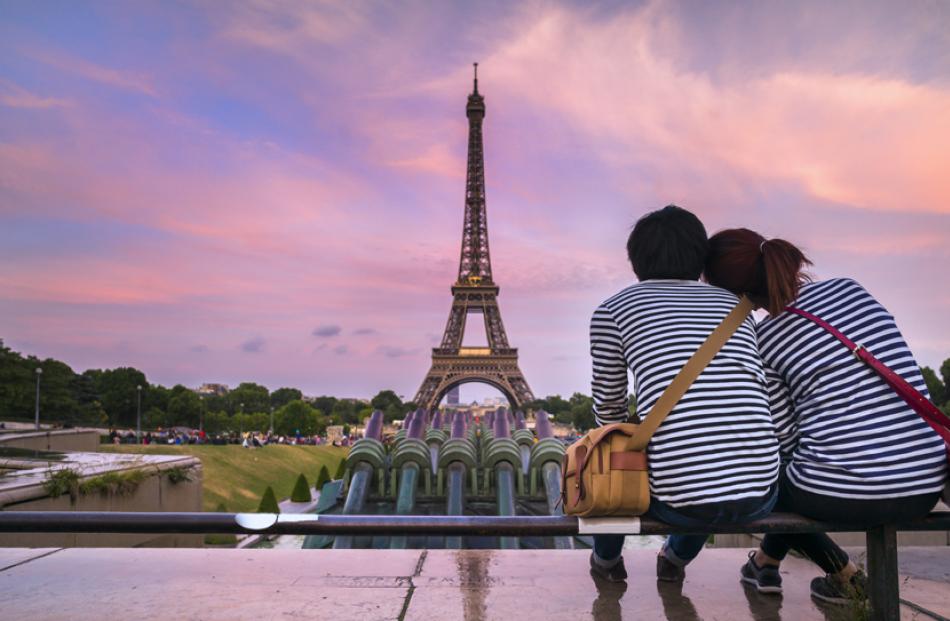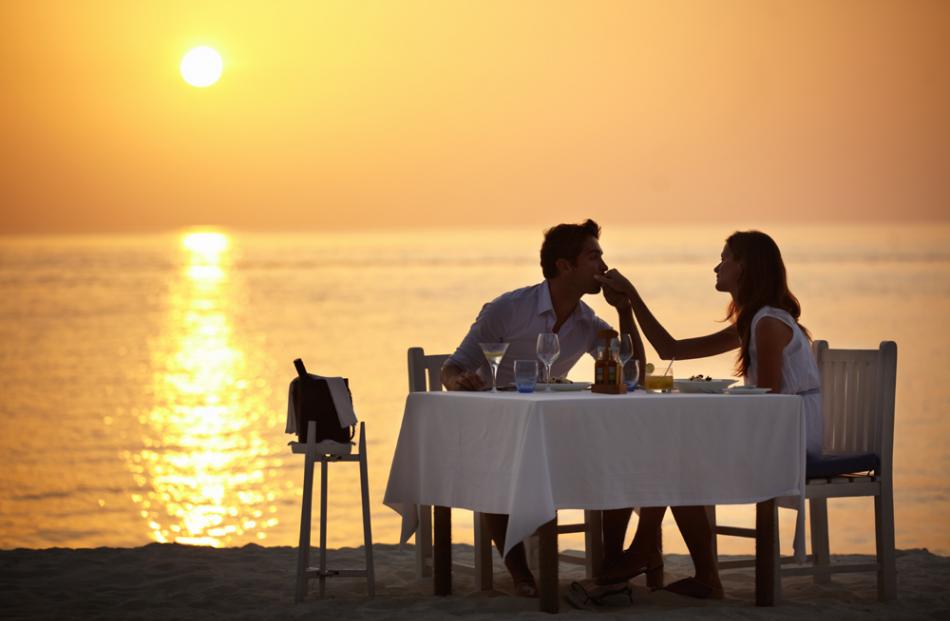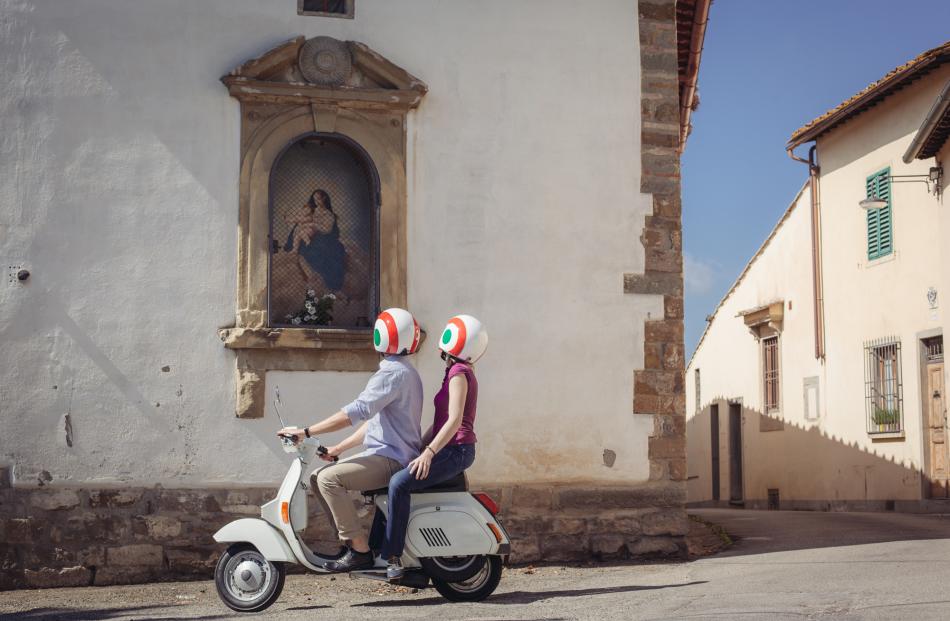 Plan your perfect honeymoon with House of Travel Dunedin
When you have all the excitement of a wedding to plan, you probably want to make your honeymoon arrangements as easy as possible. Come and see us at House of Travel Dunedin and we'll help create a honeymoon which suits you both down to a tee. Just like your wedding day will be the greatest day of your life, we'll ensure the holiday is equally perfect.
There's no better way to start your life together than with a honeymoon you rave about forever. It can be as conventional as champagne and flowers on a Tahitian beach, with over-water bungalows and romantic sunsets, or as individualistic as Serengeti game drives and three-month galivants across Europe. Whether you dream about luxury and Business Class flights, or you want to pull out your backpack from decades prior, there is a destination and a shared experience for both of you to enjoy.
Perhaps you've always had your heart set on a particular honeymoon, but you need help with the logistics, such as the best way to see both the Greek islands (his choice) and Gustav's beacon of love itself – the Eiffel Tower (her choice). Or maybe you've discussed a hundred options and you're in need of an expert to narrow it down. As avid travellers ourselves (lest we forget husbands and wives!) we're more than happy to play cupid and find romance in every corner of the globe.
Once the destination is locked in, we're also here to add the proverbial icing on top of the cake. All the special additions that catapult your honeymoon into the category of extra special. We have the experience and insider knowledge to spoil you both rotten. From upgrades and extras wherever possible, to invaluable advice on the best time to travel and must-see events. We want you to remember, and reminisce, about this honeymoon forever.  
It really doesn't matter what kind of honeymooner you are, we'll listen to what's important to you and tailor-make the perfect fit. Above all, we'll make the planning all part of the journey. You needn't worry about all the niggly arrangements, simply leave that with us. Now is the time to focus on the excitement leading up to your big day.
Kick-start the adventure you're about to take together – in every sense of the word! - with a House of Travel wedding registry. We'll even add $50 to get things rolling. Simply pop in-store, mention where you saw the offer and share your honeymoon dreams.