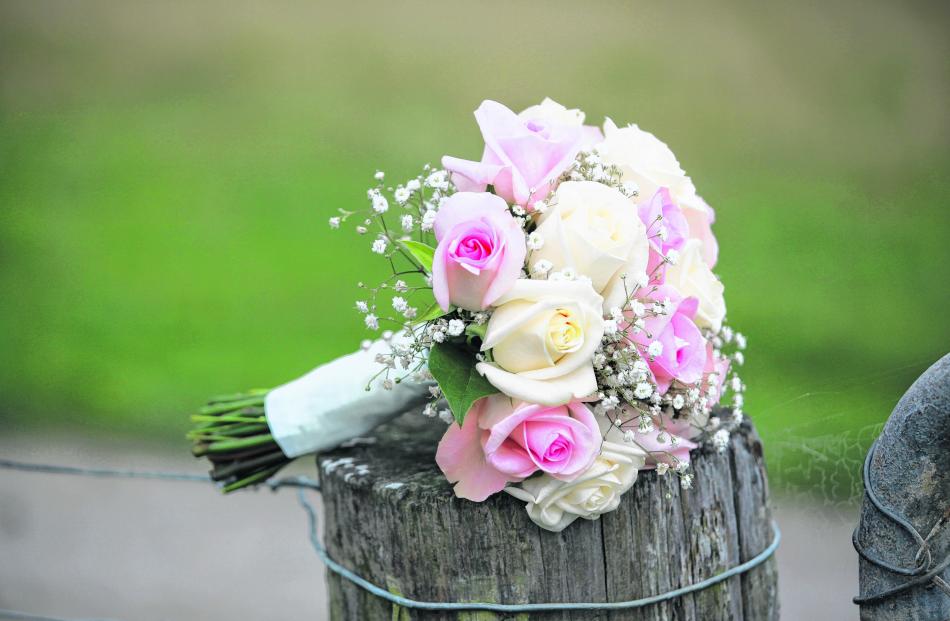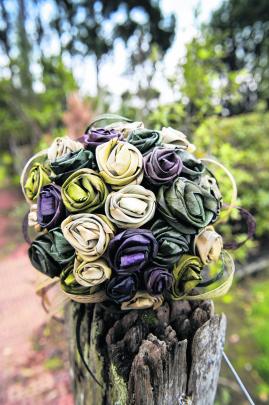 Flowers are integral to any wedding, adding beauty and a special zest to bridal dresses, the ceremony, venue, tables and wedding cake. And yes, they also help place the individual signature of the bride and groom on the wedding day.

Trends in floristry wax and wane, professional florists keeping a watchful eye on new ideas and concepts. Like all professionals involved in weddings florists need to be booked well ahead. They will want to see samples of the wedding-dress fabric and a sketch of the dress as well as the colours chosen for the bridesmaids. Their skills are also seen in corsages and buttonholes, the floral arrangements in the church and decorations for the church pews, and the arrangements for the venue and tables. Good florists can create bouquets that complement the bride's personality and her gown. They can also point to the flowers that will be in season when the wedding is scheduled and those that will be unavailable.

So what's hot on the floral front?
VINTAGE BOUQUETS: Gorgeous antique colours of dusky pink, creams, greys and greens reflecting a pearls and old lace look, are soft and charming. Exquisitely textured hydrangeas are often chosen as a base for vintage bouquets. These are also popular for table centrepieces.

RUSTIC GARDEN MIXES: Informal and marvellously ``messy'' mixes of garden flowers such as dahlias, peonies, roses, jasmine, anemones, ranunculus,
lavender, sweet peas and daisies (depending on the season of course!), often peppered with ivy and other greenery, bring a touch of rustic romance to wedding bouquets. These come in various forms including teardrop bouquets or French trailing bouquets.

CONTEMPORARY CHARM: A stunning new look are three tight posies (such as gypsophila) that drop in a trail joined by ribbons and pearls.

TIP: Even if the flowers you love are not in season, professional florists understand textures and colours and can often create a very similar bouquet by clever use of what is available.