Meridian Mall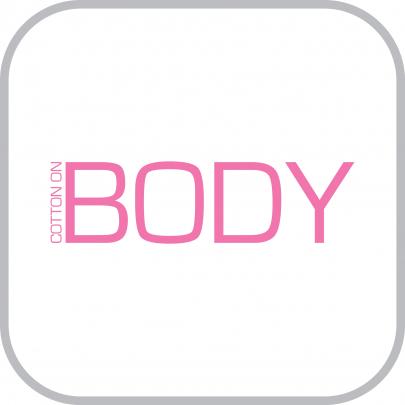 Meridian can help you take care of your wedding details with stores dedicated to fashion, makeup, hair, jewellery, flowers, stationery and gifts.
Meridian fashion stores provide a great range of garments to suit most weddings, from casual to black tie:
Dresses: For the bridesmaids and the mothers of the bride and groom, Veronika Maine, Cue, Witchery and H & J Smith stock elegant cocktail dresses and gowns.
Lingerie and shapewear:  CottonOn Body and H & J Smith can help you with your wedding lingerie and shapewear to ensure dresses look flawless.
Suits: For grooms and groomsmen it is becoming more popular to purchase suits rather than hire them, with many grooms buying suits as their gift to their groomsmen. Barkers, Meccano and H & J Smith have qualified, helpful staff who can help men find the perfect fitting suit and accessories.
Shoes: Mi Piaci, Merchant and Rubi Shoes provide shoes at a range of prices to suit any wedding budget.
Children: CottonOn Kids and Witchery Kids have lovely wedding-appropriate garments and accessories for children.
Meridian is lucky to have stores that specialise in jewellery and accessories:
Fine Jewellery: Michael Hill Jeweller is renowned for its quality jewels and perfect for wedding/engagement rings.
Accessories: Lovisa and Moonshine provide jewellery and headwear at a great price, perfect for accessorising bridesmaids and flowergirls outfits.
Beauty, flowers, stationery and gifts can all be organised at Meridian:
Beauty: ProfessioNAIL on the lower level of Meridian mall can take care of the manicures and pedicures, Express Cut and Colour
hairdressers can sort the hair and the H & J Smith makeup counters provide the best product and makeup services in Dunedin.
Flowers: The head florist at Marguerita Florist in Meridian has 30 years of experience and extensive knowledge of the flower industry.  She is practised at wedding arrangements and will happily organise a consultation.
Stationery: TYPO has a fun, quirky and cute range of stationery and decorating crafts to help you add a special touch to your wedding stationery.
Gifts: H & J Smith is perfect for a gift registry with its large range of homewares, fashion and makeup.
Let Meridian take care of your wedding details…
See www.meridianmall.co.nz and the Meridian Mall Dunedin Facebook page for store details.