Queenstown Wedding Association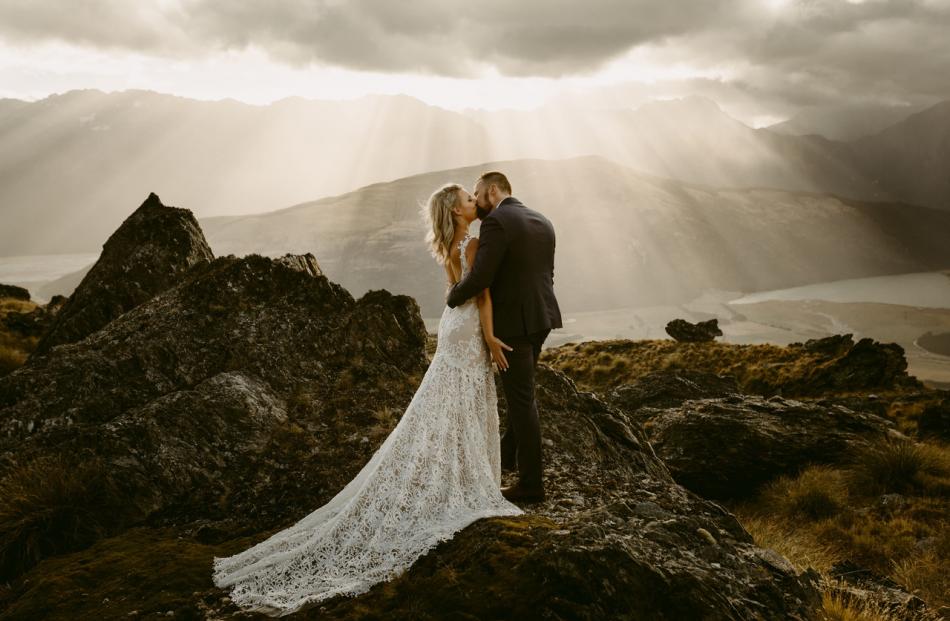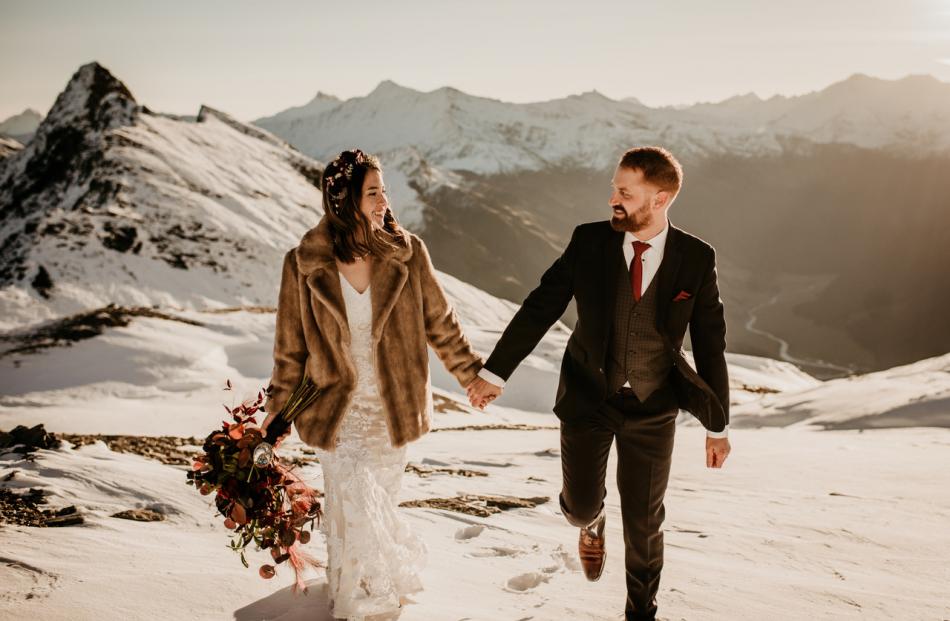 Planning your wedding in Queenstown has never been easier!
The Queenstown Wedding Association (QWA) makes your Queenstown wedding planning simple and convenient. The online directory features 200-plus Queenstown wedding providers covering every aspect of your wedding day from venues to videographers, hair stylists to helicopters and everything in between! Our QWA members are here to help you pull together your very own dream wedding – set against the stunning backdrop of the Remarkables mountain range and the crystal clear lakes of the Wakatipu Basin – an unforgettable wedding that your friends and family will be talking about for years to come!
With all this talent in one place you can plan your whole Queenstown wedding with one easy-to-use website, learning more about each wedding provider through their bio, photos and videos, and saving your favourites to create a shortlist of who you want to book. You'll also love the QWA Wedding Blog for wedding tips and the QWA Wedding Gallery for real Queenstown wedding inspiration!
So whether you are planning an elopement for just the two of you, an intimate wedding with close family, or a big beautiful wedding bash with all your friends and whānau – the QWA allows you to find everything you need in one place!
Start your wedding planning journey today with the Queenstown Wedding Association at www.queenstownweddings.org
And don't forget to follow us on Instagram: @queenstownweddings | #qwamembers and Facebook – 'Queenstown Wedding Association'
"Queenstown helped us to create the best and most memorable wedding anyone could wish for. Queenstown was our home for eight years, and it was our dream to return and celebrate the journey we'd begun together 15 years earlier. The assistance of Queenstown Wedding Association Members for parts of our magical wedding added the icing on the cake for the ultimate wedding that we'd always hoped to create. It was so pleasing to hear that wedding guests who'd travelled from Australia and New Zealand mention that it was the BEST WEDDING they'd ever attended. Thank you Queenstown, and Queenstown Wedding Association for reminding us why we miss you so much!" – Clinton + Vijay