Christina Jade Photography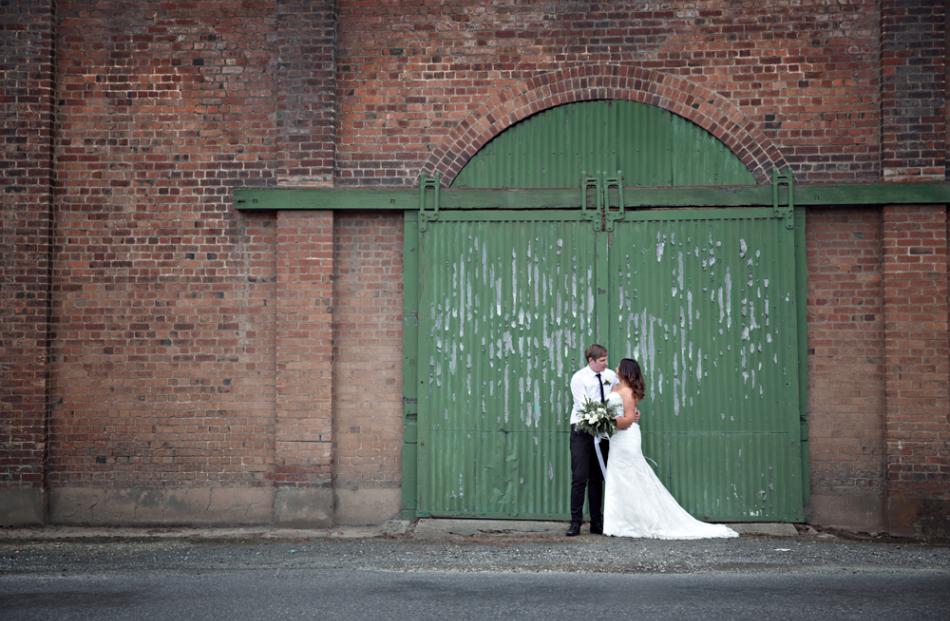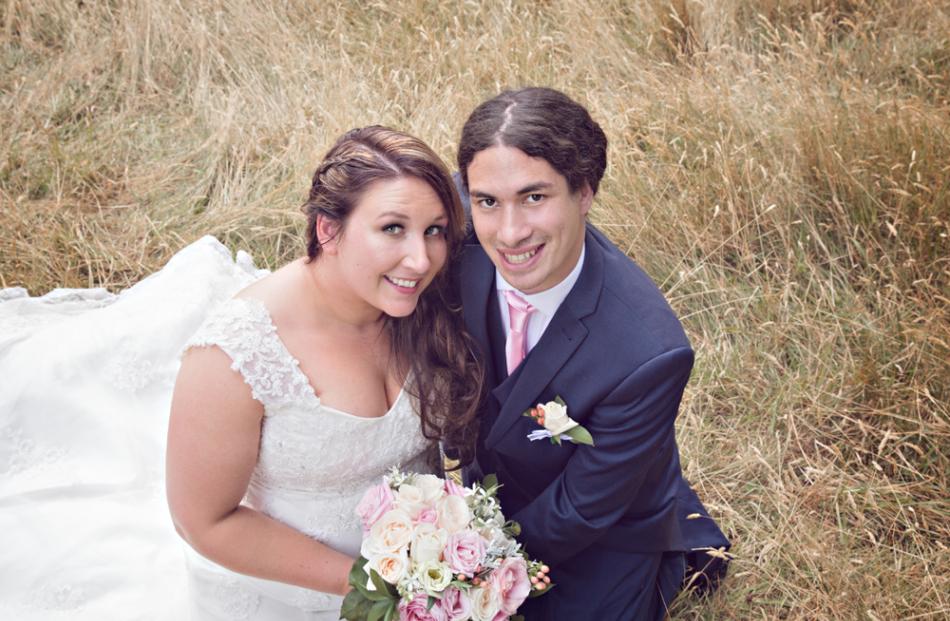 At Christina Jade Photography we feel it is very important to have the images of your special day recorded beautifully, so when you view them after the big day, all the memories come flooding back, the people who are no longer with you, the beads on your dress, the flowers, the passionate kiss as you are pronounced the happy married couple and all the other little things that made up your big day.
Photographs preserve these memories and allow you to bring them to the fore, so it is really important to find the photographer that suits your personality.
We are a mother and daughter team that work together to produce beautiful images that will not only last your life time, but your children's too but only if you get them printed and off that USB.
We have different product options to suit your style and different packages to suit your Budget.
You will have two photographers capturing your big day as this allows us to capture more of those special moments that may be happening simultaneously and missed with only one photographer.
Many Photographers only supply a second photographer for their larger packages, but we believe whatever your budget, you deserve the best and that's what you get when you get us to capture your special day.