Eureka Films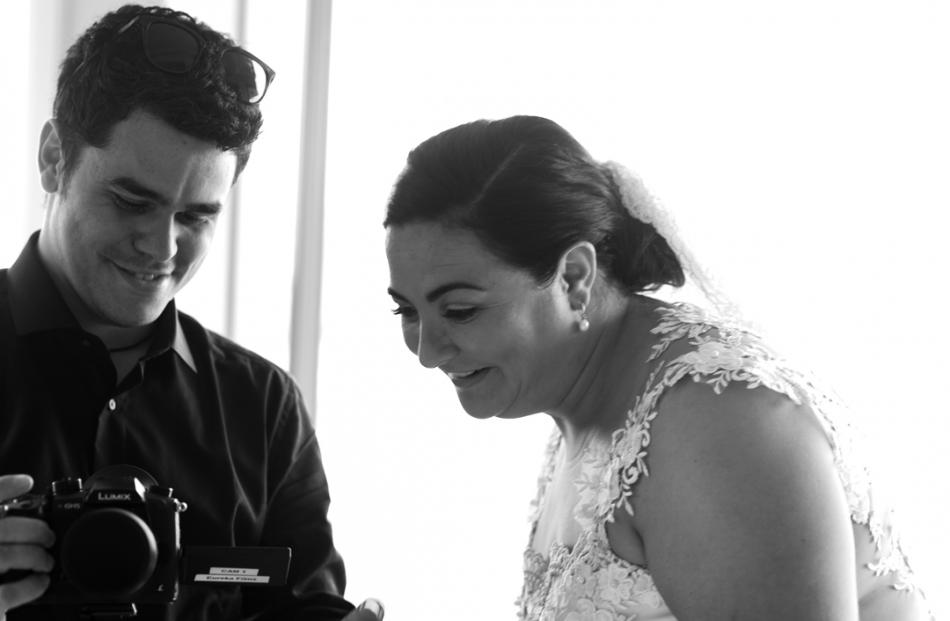 Eureka Films started with one man's passion for videography.
Crazy into movies since he was a child, to become a filmmaker is Cristian's ultimate dream. He set a goal to deliver something different from what's in the wedding video market now — something grew from the couple's background, love story & personalities.  Wedding videography to him is far more than just recording and editing.  It's a process of knowing the people, observing the day, capturing all the genuine touching moments and crafting a story — sweet, bitter, imperfect, life story.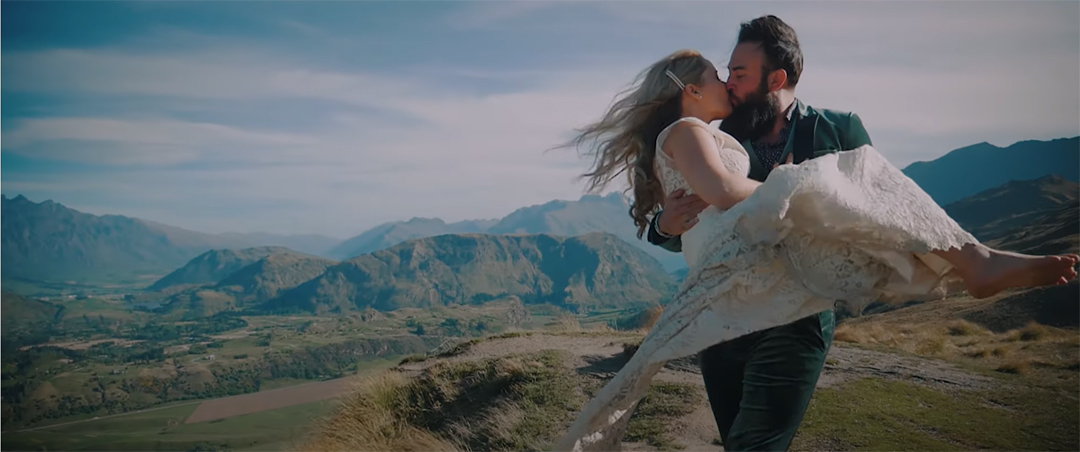 In addition to our high-end equipment, we now have anamorphic lenses that we use to shoot weddings, commercial productions and many other types of productions. This makes Eureka Films the only video production company to work with anamorphic lenses for small productions such as weddings in New Zealand.
We are also the first wedding videography company in the region who provide a 30-second wedding film trailer to clients, so they can share it via social media with families & friends.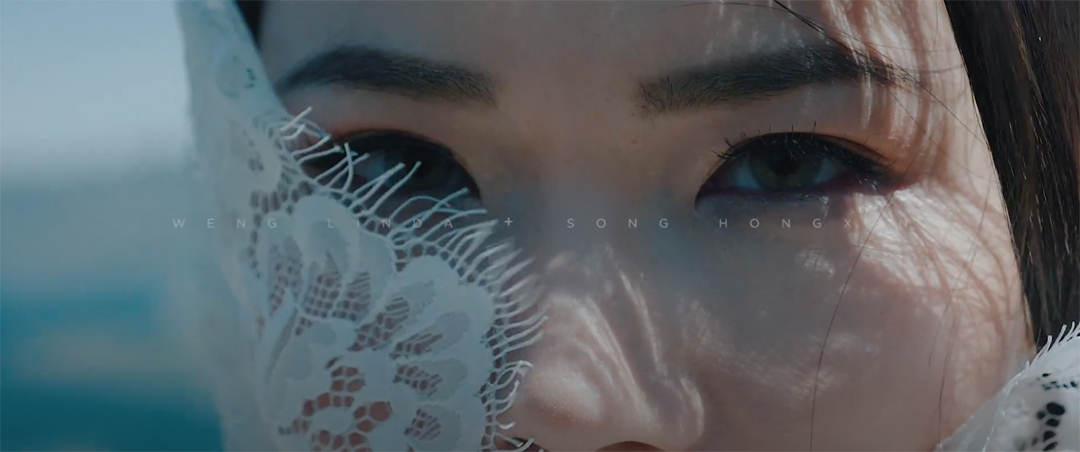 Here are some nice words from clients:
"Chris is not only an amazing videographer but also a great person. He made our day special by being extremely supportive and making our guests and myself laugh and feel so comfortable. Even when i was panicking (groom forgetting his pants), he kept me calm and continued to shower his positive energy so we would not be stressed out. He is truly talented and easy to work with. He arranged Skype calls and attended to every request we had for the film. I am so glad I chose Eureka Films and got to meet Chris. After going through nearly all the videographers available in Queenstown, I am so glad I picked Eureka. Even till the end, Chris was patient and attended to every email on a timely manner. He never hesitated to assist me and provided great expert advice. He is very professional and humble. He did a great job with our video (gave us goosebumps). Eureka films are reasonably priced, easy to work with and will give you what you ask for and even more...."
Check out our Eureka Films works and get connected!