Indigo Images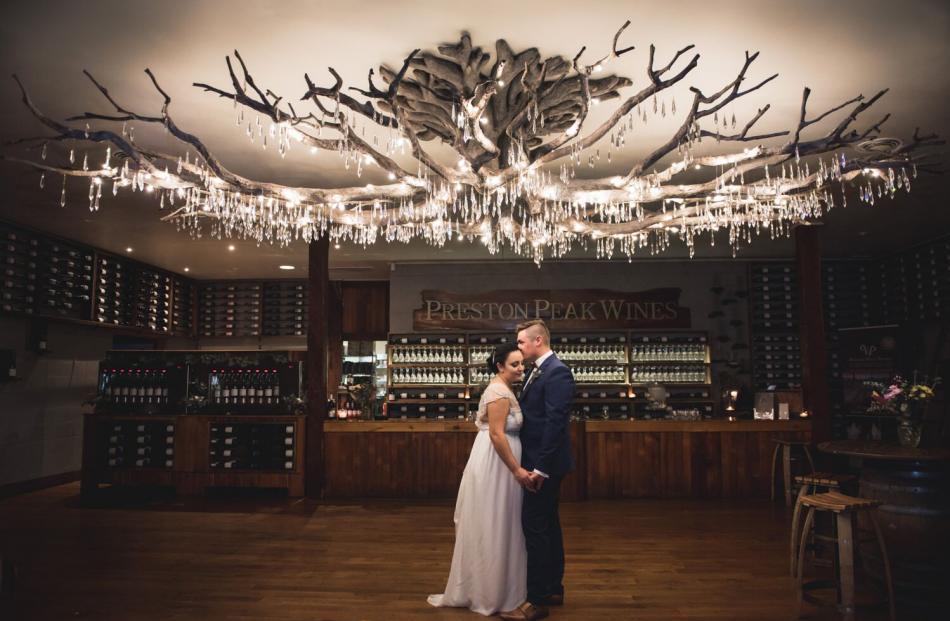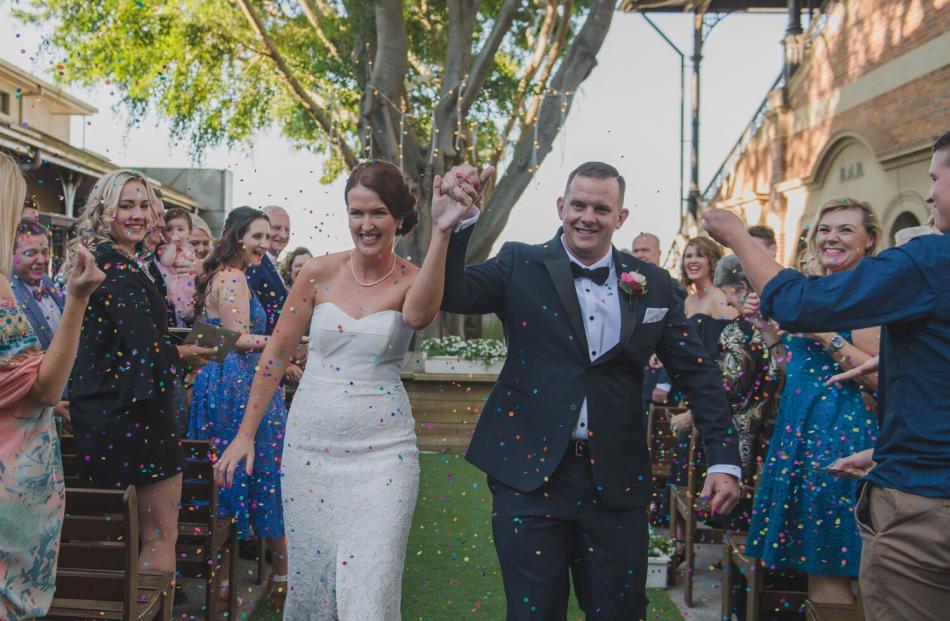 Hey there, I'm Wendy. I'm a Dunedin Wedding photographer covering Otago and beyond. My greatest loves are snow capped mountains, baked goods and light. I also love capturing people's true spirit and you'll find my style is very natural and relaxed. I'm not into posing (I prefer directed) and I love to see my clients including their own flavour into their day. Give me a bit of something different and I'm in!
To photograph literally means to draw with light, and that's what I love to do. Expect to be excitedly ushered into some exquisite pockets of light so I can capture timeless, beautiful images that will last generations. It's how I roll.
I'm a firm believer in 'your vibe attracts your tribe', so if you love my work contact me and let's chat over a coffee about how I can capture your big day.