Kelly Lindsay Photography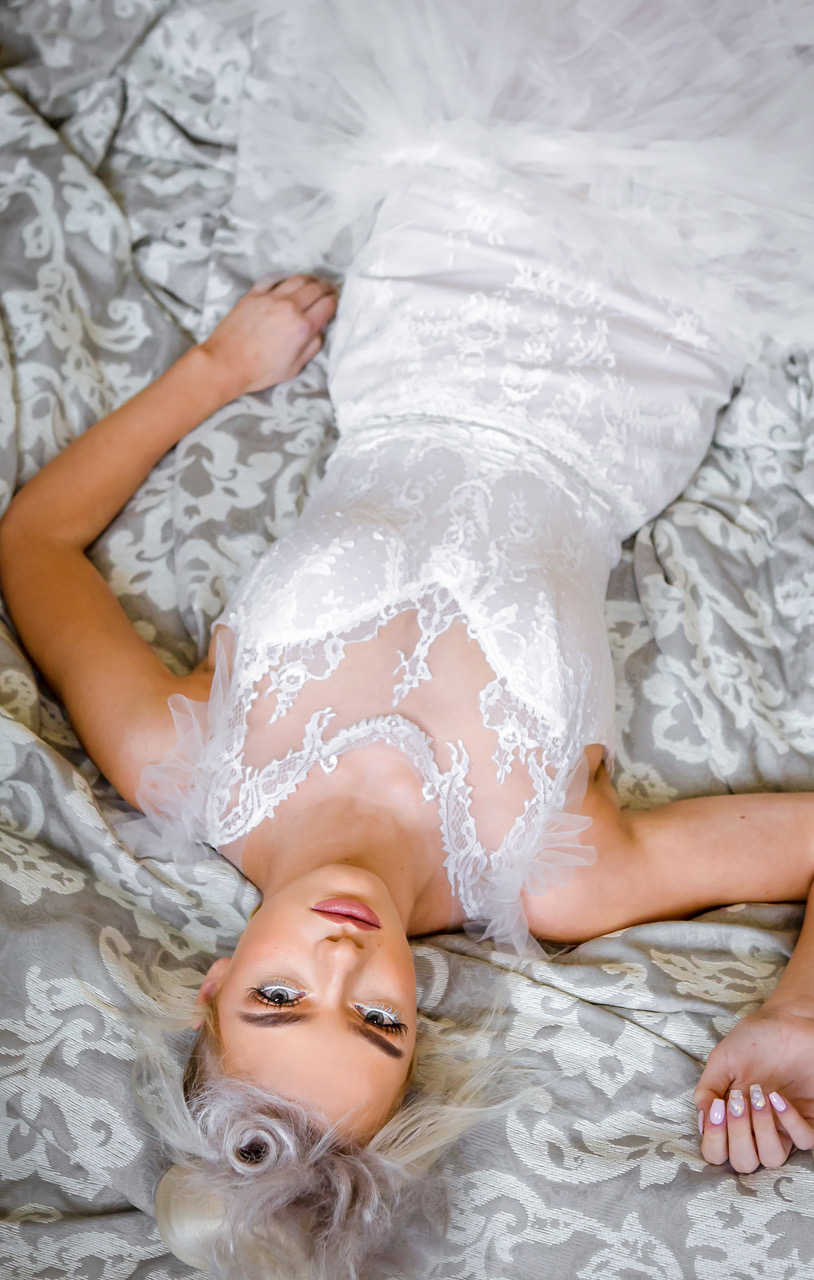 Every wedding is as unique as the couple involved, so it's important to engage a professional photographer to capture images that reflect your character and personality.
Kelly Lindsay — Photographer, is your perfect choice.
Kelly has photographed many familiar faces throughout New Zealand, through to the most intimate bespoke weddings, so you can be assured you have someone you can trust to work with, and who will put you at ease. Especially those people that are shyest of the camera!.
"There's nothing more special than capturing the essence of a couple, whether that be from a beaming smile, knowing look or that perfect pose. It's all about waiting for the perfect 'moment'."
It's not just the wedding photography itself that is a breeze with Kelly Lindsay, it's the whole experience.
While wedding albums, individual printed photos and digital photo files are all available to showcase the big day, the couple do not have to make that choice until after the wedding has been photographed. This takes the pressure off making those decisions when there is already enough going on beforehand!
"The primary purpose is to capture the essence of each wedding - how long I am there to photograph this and how the images are presented is up to the couple - it's their wedding after all!"
But the best thing really is to hear from those lovely couples Kelly has already worked with:
C & S: "Kelly captured our day perfectly and was so much fun to work with"
J & C: "Kelly!!!! Holy hell mate. You did the best job. You have no idea how happy you have just made us. Thank you so much for doing such a beautiful, beautiful job. We absolutely love the pictures!!!!"
K & T: "Hi Kelly, thank you so much for everything yesterday, you were absolutely amazing and we are pleased to have you spend the day with us!  we really couldn't thank you enough, your direction and support was incredible. We just sat down and looked at the photos  Love love love!!!!!!! them all sooo much, well done!!"
To have your own perfect moments captured, you can contact Kelly on 022 1294827 or kellylindsayphotographer@gmail.com or visit https://kellylindsayphotographer.com