Debra Fallowfield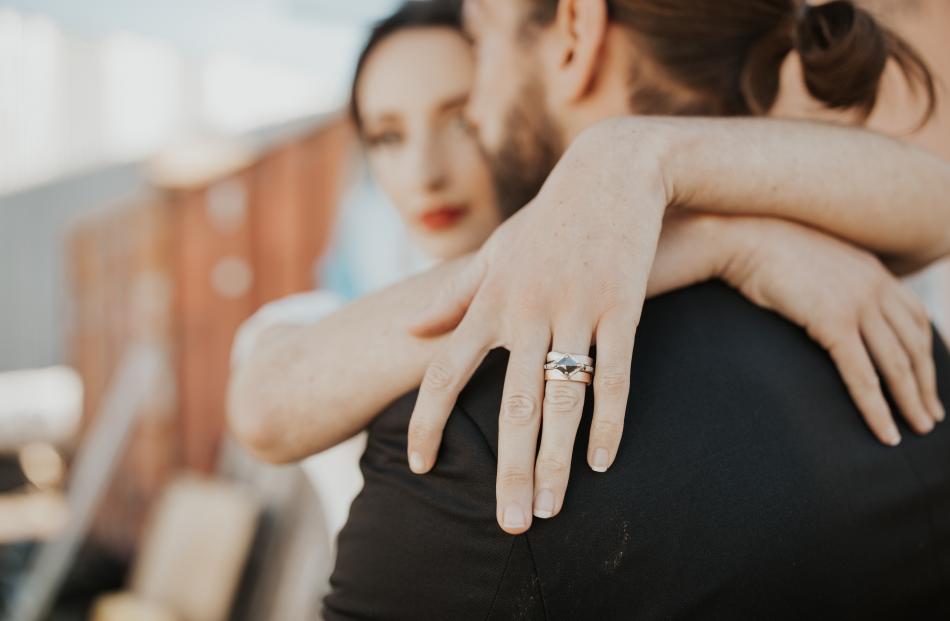 "I have made things for as long as I remember, I've always been a magpie, attracted to bright shiny things"
Juxtaposing rough with smooth, fine with contemporary, Debra Fallowfield has been at the forefront of jewellery in New Zealand for near on 15 years, with work that continually pushes boundaries between contemporary and fine jewellery.
Specialising in truly unique One of a kind handmade jewels.
Her work is "Miles away from the mainstream" - A refreshing change in a jewellery market saturated with cheap mass produced replicas.
Signature pieces include unashamedly bold and solid wedding/commitment bands in gold, set with diamonds or rainbow hued gemstones, alternative engagement rings, wide bangles with inspiring inscriptions and anything that pushes the envelope.
In 2014 Debra, her husband and teenage son decided to move to Dunedin where Debra grew up, settling in creative Port Chalmers - just out of Dunedin.
Debra still works from home - but also has a beautiful gallery store on George Street, Port Chalmers.