Grandview Gardens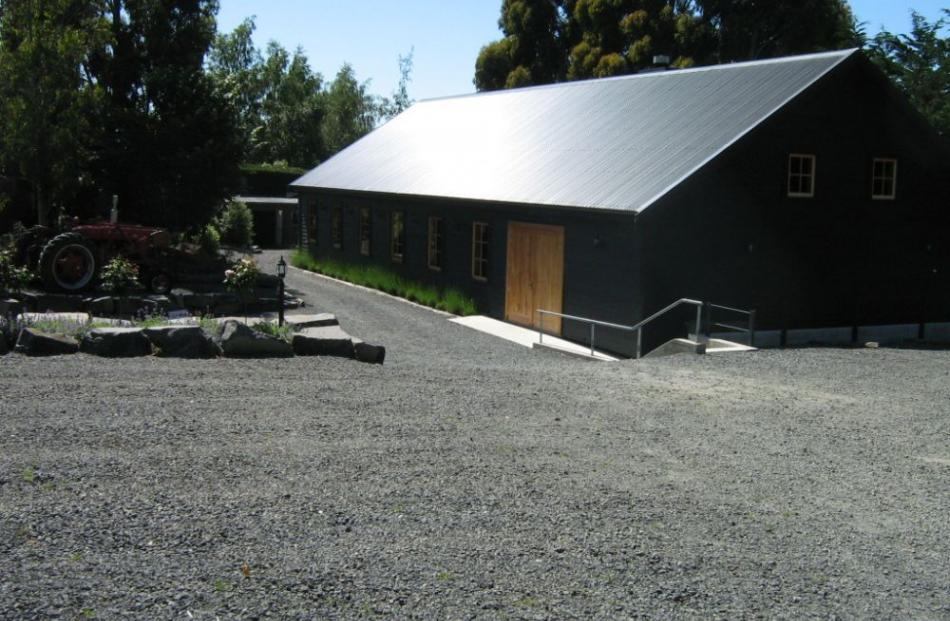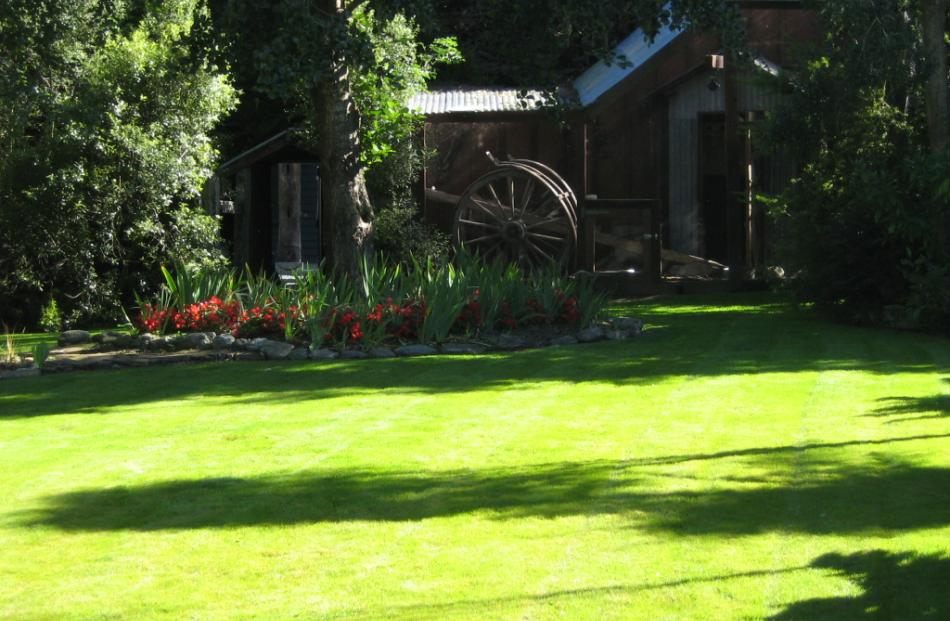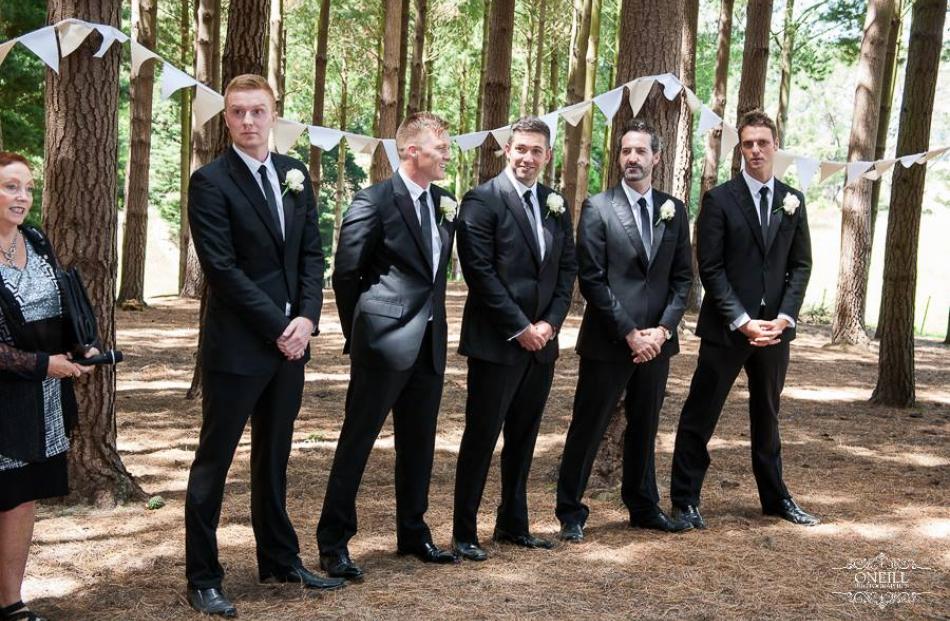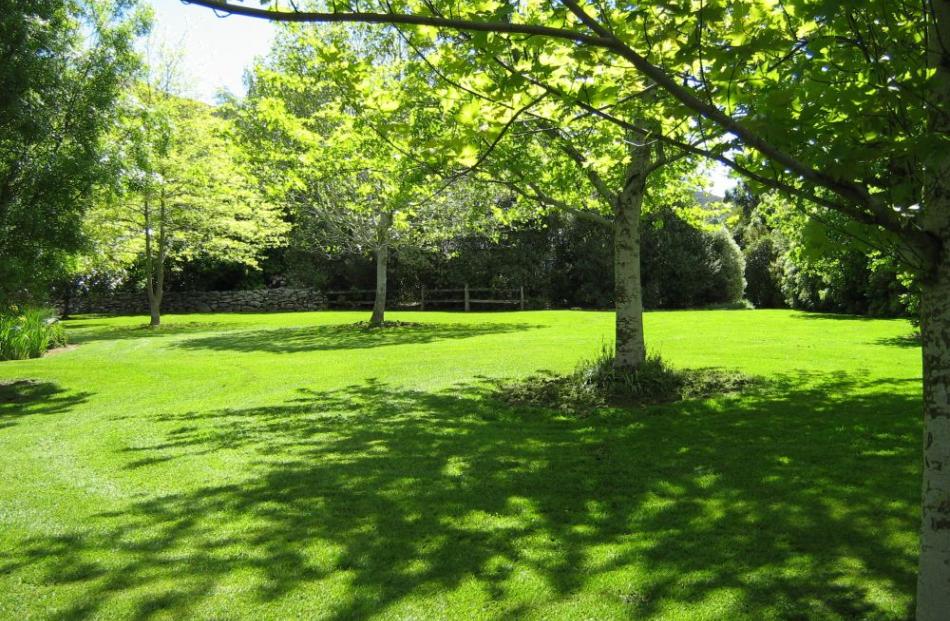 Grandview Gardens is a unique all-in-one venue with no travelling between your ceremony, the photos and the reception. BYO venue and wedding planning.
Grandview Gardens is 3km from Dunedin International Airport, situated at the foothills of Maungatua, which is also a great wedding-photo backdrop. We are lucky to have a purpose-built venue that caters for up to 100 people, and also a stage for the bridal party or band. 
The delightful gardens are used for all special occasions (weddings, corporate events, conferences, Christmas and birthday parties), with many rustic features set among oaks, a lavender paddock, rhododendrons, iris garden, great water features, ponds and rowboat, stone hut, stone walls, aviaries, farm machinery, forest and many native areas, plus much more.
While your bridal party is having photos taken your guests can enjoy walking around this Otago-recognised garden enjoying bubbles and canapes, while they view all the agricultural and horticultural artefacts on display. These include a North American bison head and trophy stag's head currently displayed inside the venue.
Children can feed the chickens, donkey, pigs and many more to truly experience the country lifestyle.
It is very important to us that you and your family and friends have an extremely memorable and relaxing day, so we provide assistance with some individual wedding planning leading up to the big day. We have some fantastic contacts among bands, photographers, caterers, celebrants, alcohol suppliers, bus companies, accommodation providers and florists.
The indoor venue flows into the gardens. It has a huge open fire so all guests can enjoy the ambience. There are lovely exposed wooden beams and a stage for the bridal party or the band. Adjustable lighting and a sound system for background music are provided. BYO ALCOHOL, NO CORKAGE FEE.
Our Otago-recognised garden is open for tours all year round. We offer garden tours for fundraising to local schools and non-profit organisations.
Check our event calendar to see if your proposed wedding/event date is available. Please feel free to browse through our website and don't hesitate to contact us to arrange a time for viewing, or if you have any queries. We look forward to meeting you!
We have a number of excellent preferred caterers that we highly recommend. If people have their own caterer that is fine, but they must be registered with the DCC. We will only allow A-grade caterers on site.
We have a great hiring list of incidental items as well: black and white table linen and napkins, fishbowls, tall vases, and topiary trees for the aisle easel for seating plan, candelabra for the head table, punchbowl, seat covers, antique china etc.
Please don't hesitate to email or call if you would like more information. We also have a facebook page: Grandview Gardens Outram. Pop on, hit ''like'' to have a look and you will see and receive all the latest updates.
You can also see some of the businesses that we work alongside, and some pictures. Also check our website to get latest weddings.