Olveston Historic Home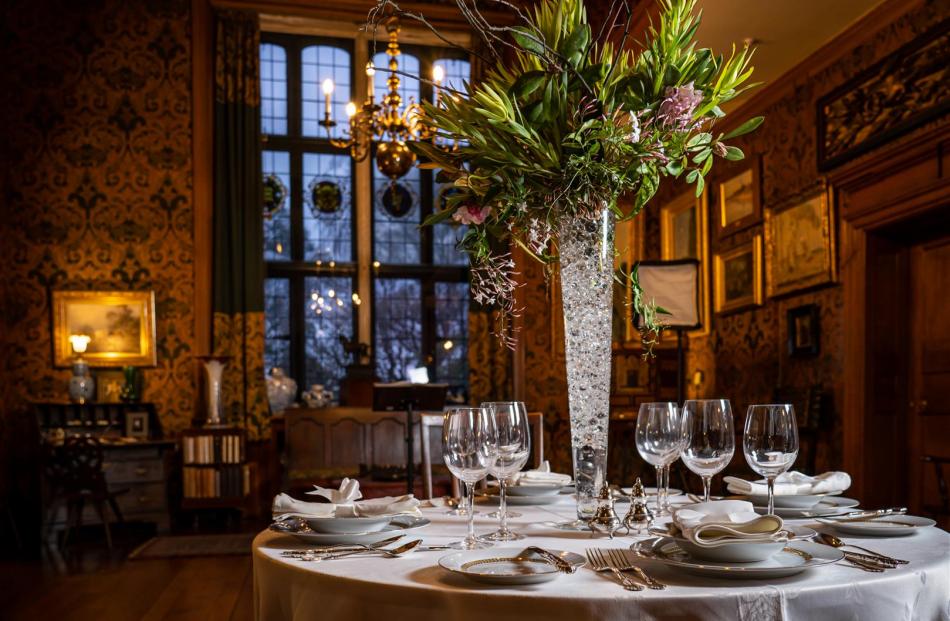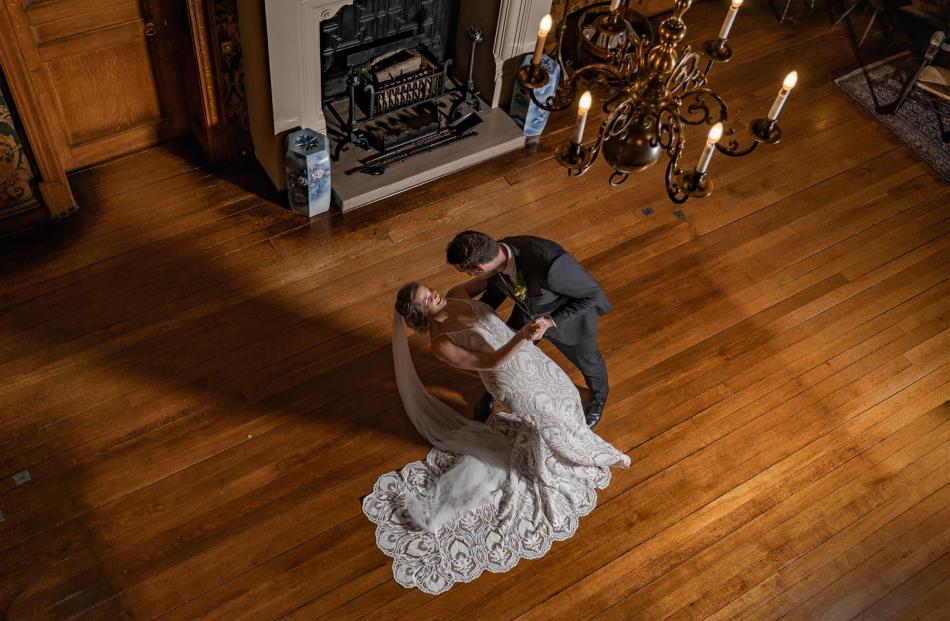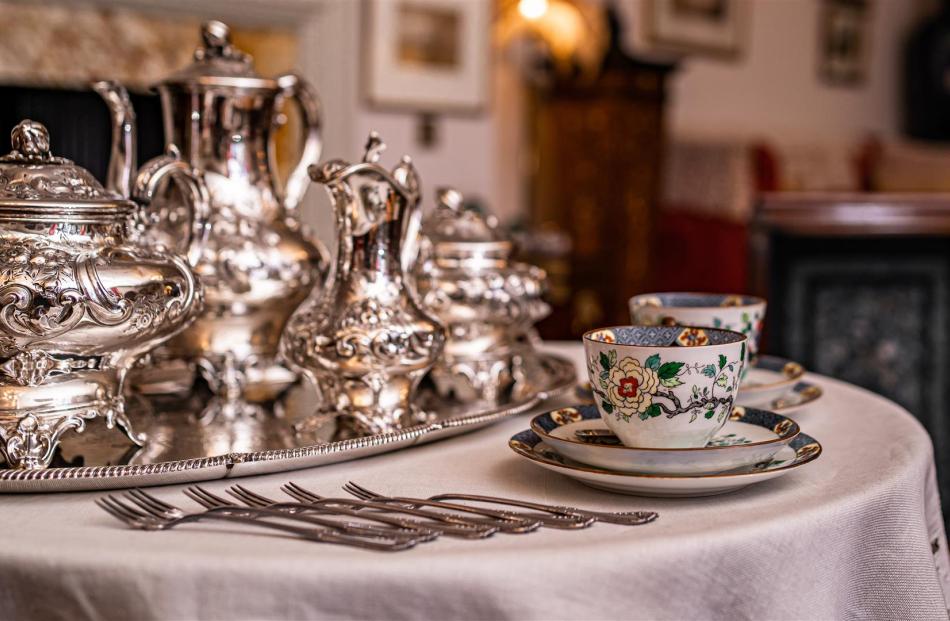 New Zealand's finest historic mansion and Garden of National Significance is the perfect venue for your special day.
This elegantly presented Historic Home makes for a very bespoke backdrop nestled in the heart of Dunedin. Built as the family home of collector and philanthropist David Theomin (a connoisseur of the 'finest things in life'), the house was gifted to the city of Dunedin, complete with all the original contents, in 1966.
Olveston has a variety of options for your special day, from a garden ceremony for 100 guests through to the complete wedding venue for 40 guests hosted in the grandeur of The Great Hall. Arrive in style, driving up the curved pebble driveway, or descend the golden oak staircase to your waiting beloved, family and friends in the great hall.
Contact the Olveston team today to discuss venue hire details:
T: (03) 477 3320
E: manager@olveston.co.nz
www.Olveston.co.nz