Riverstone Kitchen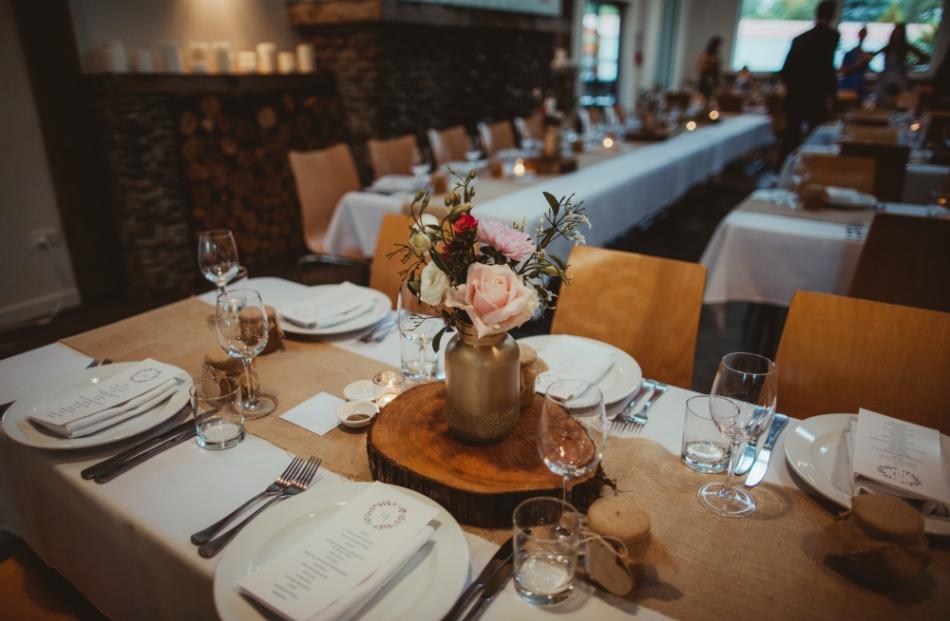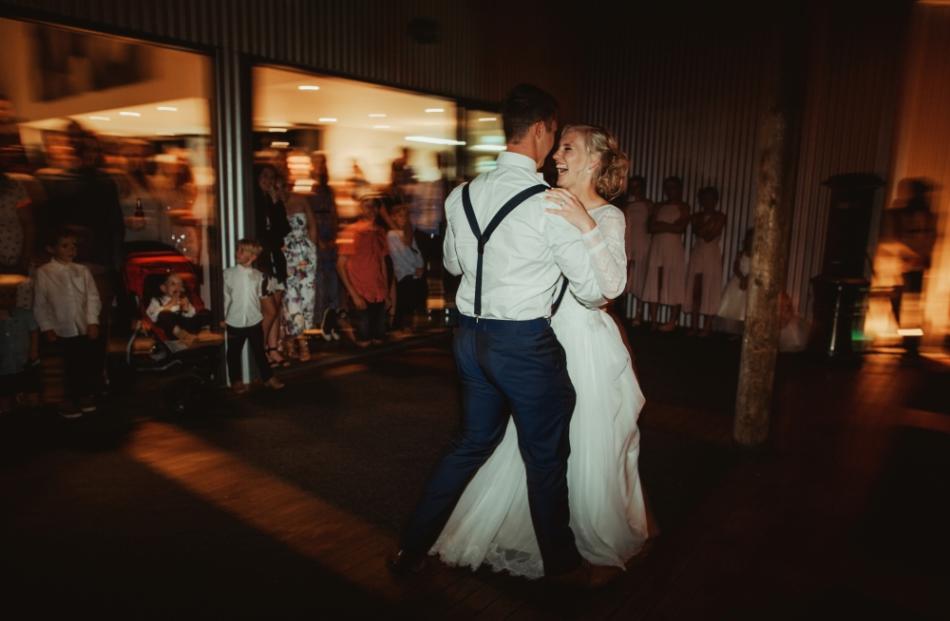 WEDDINGS AT RIVERSTONE KITCHEN
The award-winning Riverstone Kitchen team will deliver a truly unique experience for your special day. Hold your ceremony in the stunning Riverstone gardens, surrounded by our home grown produce and flowers, with Dot's castle as your backdrop.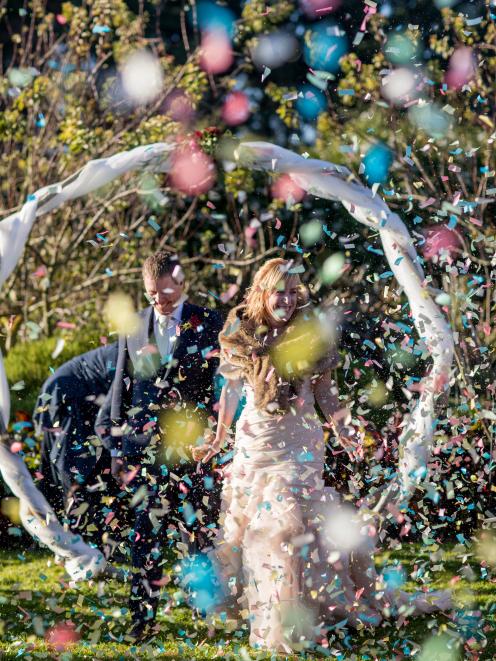 Conveniently located north of Oamaru, Riverstone Kitchen, is just a stone's throw away from dramatic North Otago landscapes, including riverstone beaches, Elephant Rocks, Waitaki River and historic Oamaru. For the more adventurous, a short helicopter ride from our private helipad, brings you within easy reach of the rolling high country and surrounding lakes. While you capture memories of your day, your guests can mingle with drinks and canapes on the west-facing lawn.
Then come back and join us for a culinary food experience. From a formal sit-down feast, to a casual BBQ picnic, Riverstone will create a menu to reflect your style and taste, using the best seasonal produce New Zealand has to offer.
Once the formalities are over, continue the evening with dancing on the west deck, as the sun goes down over the Southern Alps. The perfect end to your perfect day.
Alternatively, have us join you, off site, at your own 'slice of heaven', anywhere in the South Island. The result will be the same, an individual, bespoke food experience to remember.
Whatever  you decide, Riverstone Kitchen will help you create your 'Happily Ever After'.