St Clair Golf Club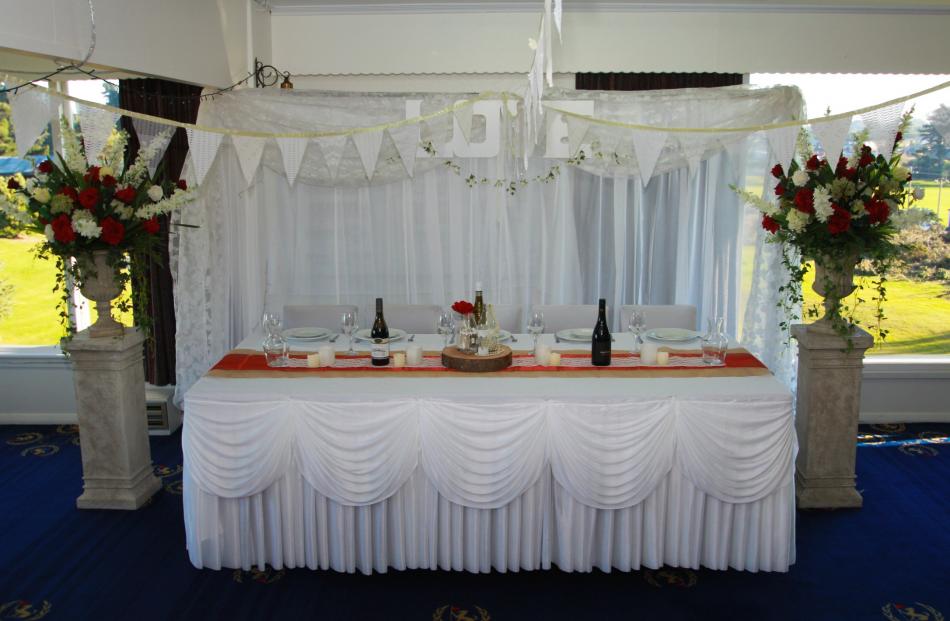 Nestled on the cliffs above Dunedin's beautiful St Clair Beach, St Clair Golf Club enjoys a spectacular location offering world class views of the Pacific Ocean, its beaches and the beautiful city of Dunedin.
St Clair offers the perfect venue for wedding days. Catering for up to 200 guests, our stylish function venue offers delightful views out over the course towards the Pacific Ocean. We really do have a truly unique venue for your most special of days.
When it comes to functions, the club combines a flexible approach with an uncompromisingly high level of service. Our prime aim is to ensure that any event is nothing short of a stunning success and our functions team will work closely with event organisers to ensure their special occasion meets and exceeds expectations.
Come the big day, with every detail of the menu selection and the evening's proceedings having been meticulously examined in advance, the bride and groom can sit back and relax, enjoy the event and the company of their guests, safe in the knowledge that everything is going exactly according to plan and just as they had imagined it.
The picturesque location makes it an excellent choice for wedding celebrations and with the stunning backdrop any bridal photographer has everything on hand to create a wedding album to treasure.