Police will investigate an altercation involving several Christchurch high school students, which resulted in one possibly having their arm broken.
The incident happened after school on Wednesday, November 18, outside Papanui Toc H Athletic Club on the grounds of Papanui High School.
Acting Sergeant Nathan Wilson said details are limited at this stage but students from as many as five schools were believed to be involved.
Sergeant Jim Currie understands these schools include Shirley Boys' High School, Papanui High School and St Bede's College.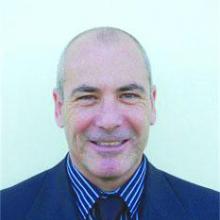 Papanui High principal Jeff Smith said the school has investigated and believes none of its students were involved in the altercation.
Wilson would not say the nature of injuries the student received. But Shirley Boys' High principal Tim Grocott understands their arm was broken.
Wilson said it is unclear how many students were involved, which school the injured student goes to, or how they were injured, but more will become clear during police investigations.
"There was an injury to someone and that's what we're investigating.
"Once we've spoken to people involved, we'll have some more but at the moment, it's only that initial report," said Wilson.
Smith said he understands the students involved in the incident were part of the athletic club but its treasurer Mark O'Reilly said its members do not practice on Wednesdays and most of them are primary school aged.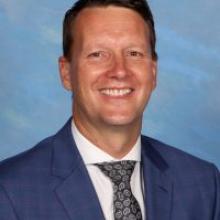 Meanwhile, Grocott said a year 10 Shirley Boys' student who is part of the athletic club and may have been involved in the incident will be spoken to by school staff.
St Bede's College did not return calls to The Star.