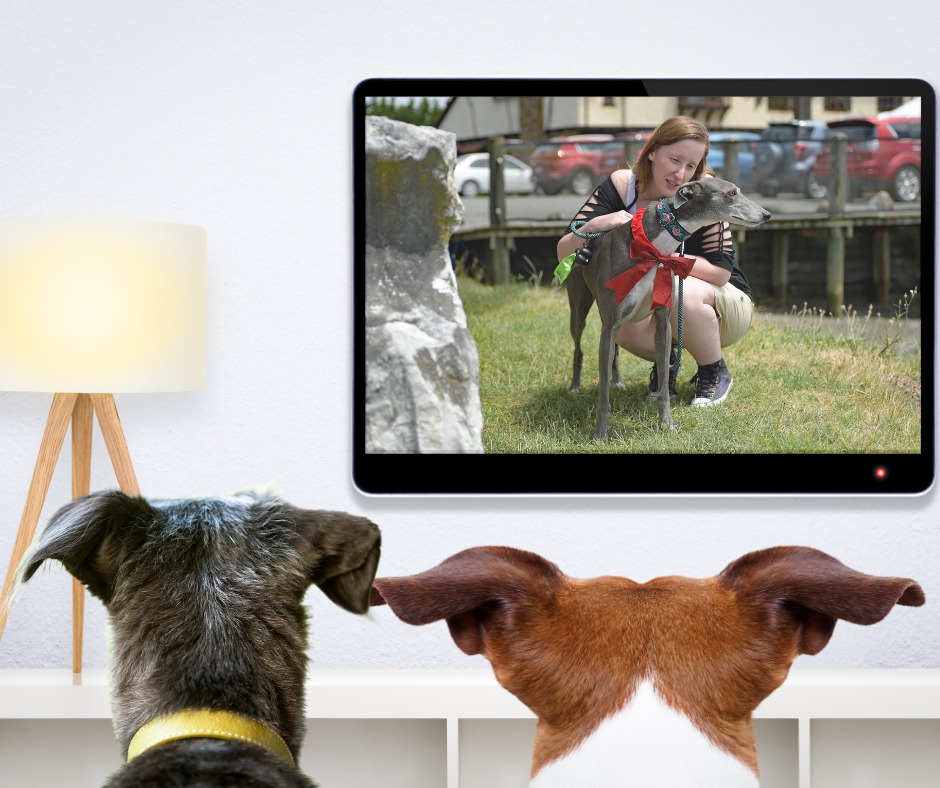 An outdoor dog cafe will be bustling with up to 20 "beautiful" retired racing greyhounds looking for adoption this weekend.
Greyhounds as Pets has teamed up with The Barkery on New Brighton Rd to find the greyhounds a new 'forever home' on Saturday from 10am-2pm.
GAP acts as a "dating agency", matching each greyhound to its new owner, with more than 3000 greyhounds rehomed to date.
GAP marketing team lead Emelia Lake said the adoption day is a first for the South Island. An adoption day held in Auckland in May saw seven out of 10 greyhounds adopted.
"Meeting a greyhound is so valuable when it comes to adoption or just making a decision around what kind of pet or dog you want in your life," Lake said.
"We really rely on those interactions."
Lake said the greyhounds are suitable for most people and can happily live in a smaller house, such as an apartment.
She described the dogs as low maintenance, only needing a 30 minute walk a day.
"They sleep 18 hours a day on average, they are massive couch potatoes really.
"They love the finer things in life, so a nice bed and a nice blanket and they're very content."