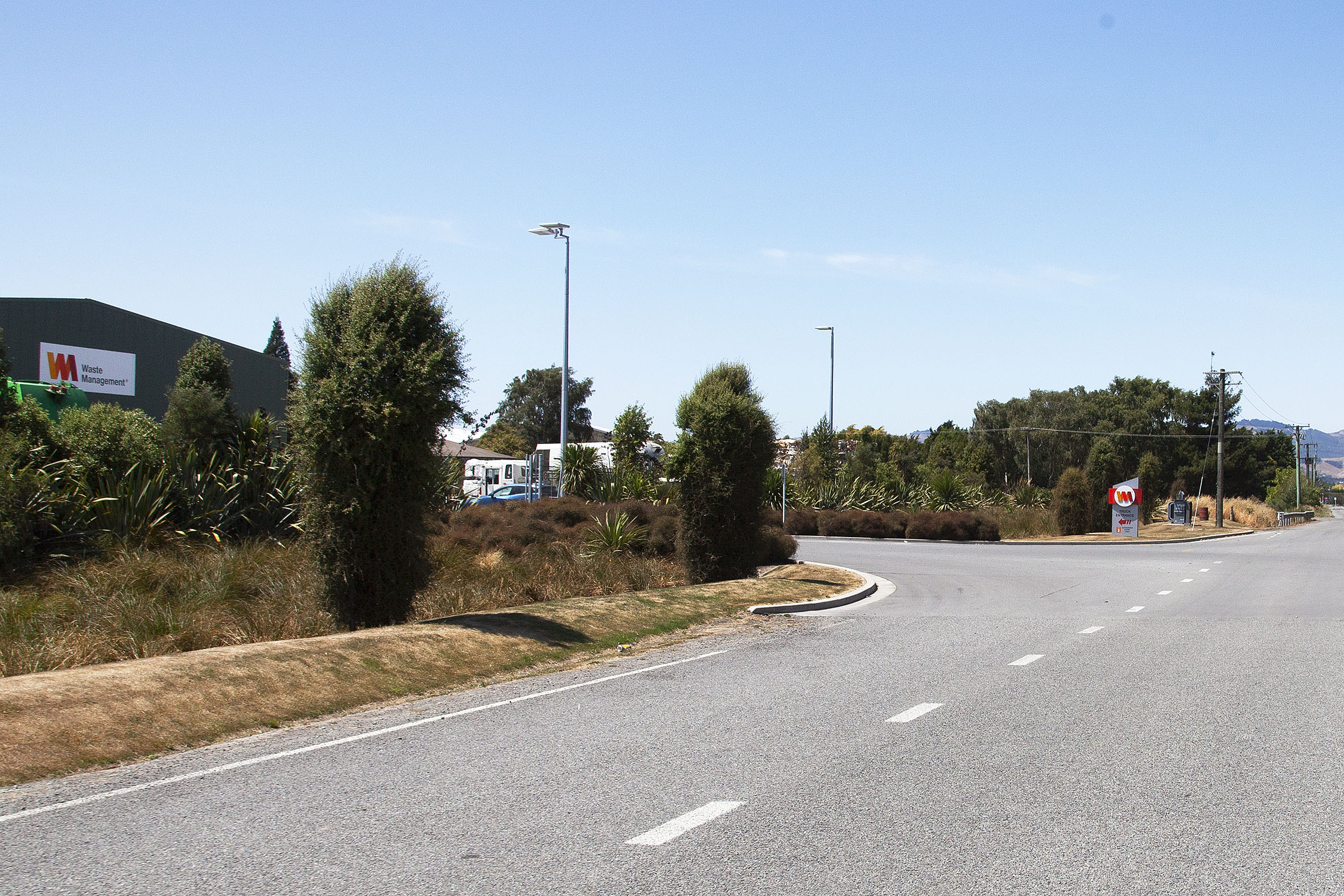 Selwyn MP Amy Adams has slammed Environment Canterbury over its handling of a resource consent to expand a Canterbury waste treatment plant.
Ms Adams said ECan's handling of the application relating to emissions from the proposed Waste Management Ltd facility on Marshs Rd has been appalling,
"I have been contacted by many members of the Prebbleton community who are extremely upset about the limited public notification that has occurred in relation to this consent application," she said.
"Local residents and businesses, some of which are horticultural in nature and based outdoors, are very concerned about the impact the proposed plant's discharges could have on them."
Waste Management Ltd has applied to operate a treatment and stabilisation facility at Marshs Rd.
The Christchurch City Council granted resource consent covering issues such as noise, traffic and hours of operation for the proposed plant in 2018.
ECan granted three consents for its construction and discharge of stormwater in March 2019.
The consent application currently with ECan is only for activities resulting in discharge to air. It ran a limited notified consent process, which meant only people within 500m of the proposed facility had a chance to have their say.
Ms Adams said: "ECan has assessed that odour and air quality effects of the proposed activities at this site would be limited to 500m from the site, and has used this as justification to restrict the number of parties consulted.
"Given the high level of public concern on this issue, it is my strong view that ECan should have included the wider Prebbleton community in its consultation, as recommended by the Canterbury District Health Board," she said.