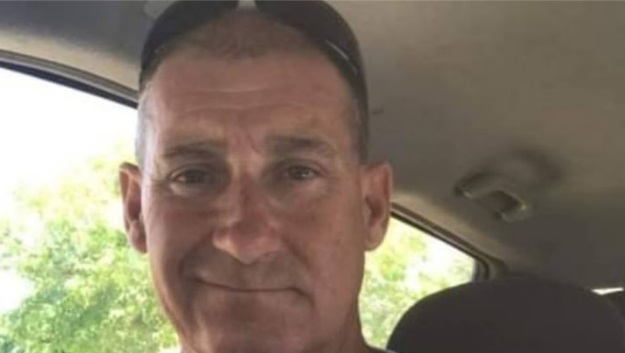 Police investigating the "suspicious" disappearance of a Kiwi expat tradie in Brisbane have called in homicide detectives to assist them.
Brett Orme, originally from Cromwell, was last at an address in Brisbane on the evening of August 11, before leaving in a white Nissan Navara.
He made contact with family the following via cellphone but has not been seen or heard from since.
The phone was found discarded three days later near a walking track at Ironbark Gully in Samford Conservation Park - 17.5km away from where he was last seen.
Orme had taken a selfie at the area but after that, police have no idea what his movements were.
On August 19 his Navara was found abandoned in a secluded area another 20km away at the Tinchi Tamba wetlands, Bald Hills.
Police working on the investigation, dubbed Operation Victor Falmouth, are examining both the vehicle and phone.
Yesterday, Detective Superintendent Andrew Massingham told Australian media that homicide detectives had been called in to help local police.
"Between the selfie being taken over at Ironbark Gully, and the location of the vehicle, we are perplexed as to what has happened," he said.
"We have grave concerns for his safety [as] it has now been some seven days [since the disappearance].
"I can't rule out the possibility he may be elsewhere."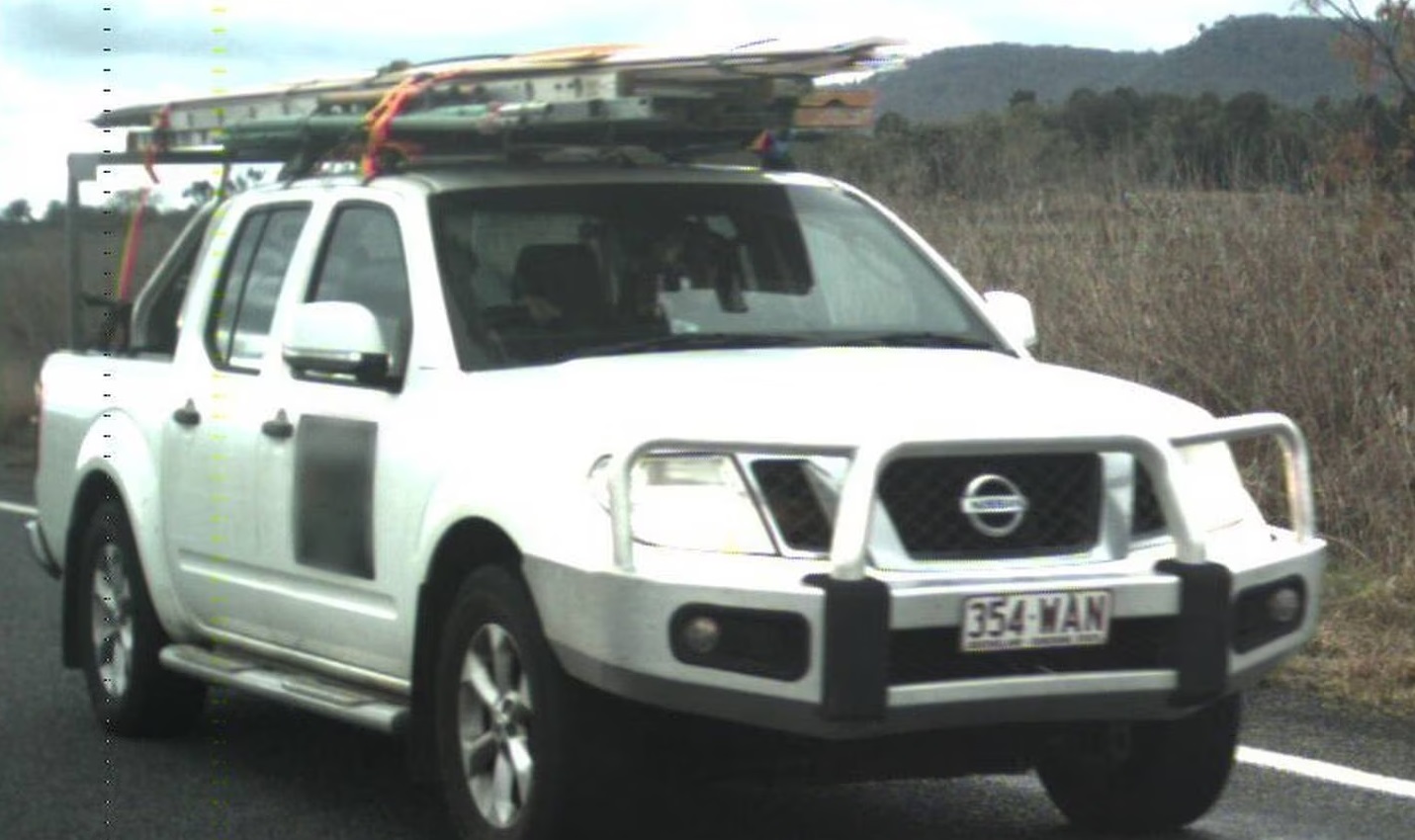 He appealed to anyone with information to come forward saying there were still "many gaps" in the timeline of Orme's movements.
Massingham said it was "very unclear" what happened between the photo at Ironbark Gully and the vehicle's discovery six days later.
He confirmed Orme's vehicle - with the logo of his shed installation business on the side - was seen entering an area of the wetlands on the night of August 13.
It left after a few hours, then returned again after midnight.
"At that time the vehicle is parked, it is locked and Mr Orme is nowhere to be found or seen," he told reporters.
Massingham said police had carried out an extensive search of the wetlands and were now focussing specifically on the Ironbark Gully area.
He described the selfie Orme took on the phone as "probably a moment-in-time selfie that he took in a bushland setting where he was obviously enjoying some time".
"The reason why he was there is unknown at this stage and still subject to the investigation, and hopefully people that were around that very popular walking track on that Sunday may be able to shed some light on that for us," he said.
"At this stage we don't know if Mr Orme met with foul play over at … Ironbark Gully, or whether … something has occurred here [at Tinchi Tamba]."
Massingham said the Kiwi's family were "traumatised".
"This is indeed a tragic matter, and we require public assistance to fill in," he said.
When they first appealed for information police said Orme was "believed to be wearing a high-visibility trade polo shirt.
"Police and family are concerned for Brett's well-being due to the length of time he has been out of contact," a Queensland Police spokesperson said.
"Police are appealing to Brett or anyone with information about his whereabouts to come forward.