Substantial developments happening at Bush Inn Shopping Centre gather pace this week with the opening of Briscoes Homewares today.
"Three years' work has resulted in a stunning new building," said Andy Bell property and development manager for owner Ganson Group Ltd.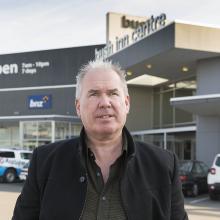 "We are delighted to welcome Briscoes to Bush Inn and it demonstrates what we are doing here, investing and creating a whole new shopping environment at the centre is working"
In addition to Briscoes, The Provedore - a new grocery and provisions complex will open at Bush Inn around December this year.
This comprises a selection of speciality food retailers in all areas of grocery and provisions including a metro style supermarket, fine wines and spirits outlet, European butcher and deli, seafood outlet, bulk food outlet with around 18 retailers in total.
"Make no mistake this is not boutique or high-end," said Mr Bell.
"We have taken the initiative in replacing our supermarket with a hard working, highly competitive grocery shopping offering – you will be able to get everything that the supermarket provides and a whole lot more – better quality and better priced, every day of the week"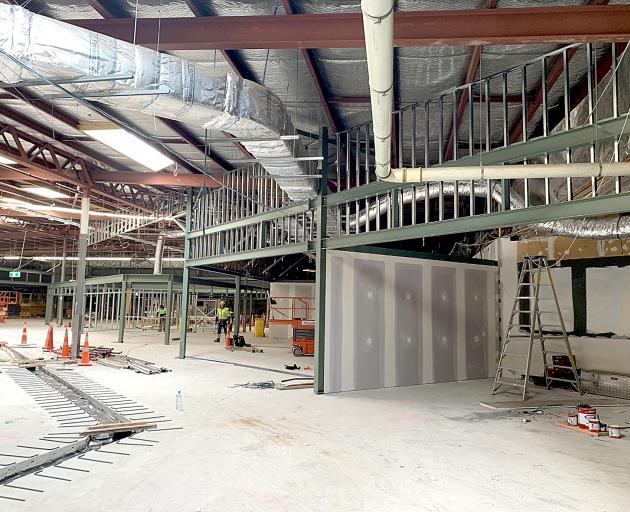 The Provedore is presented in an open plan style with plenty of natural light, cobbled walkways between outlets, and is intended to provide a unique alternative to supermarket shopping.
"The Provedore is well leased but now that retailers can see it, they are really getting what we are trying to achieve," says assistant manager Rees Hunt.
"We still have some opportunities and anyone interested should contact me fairly quickly."