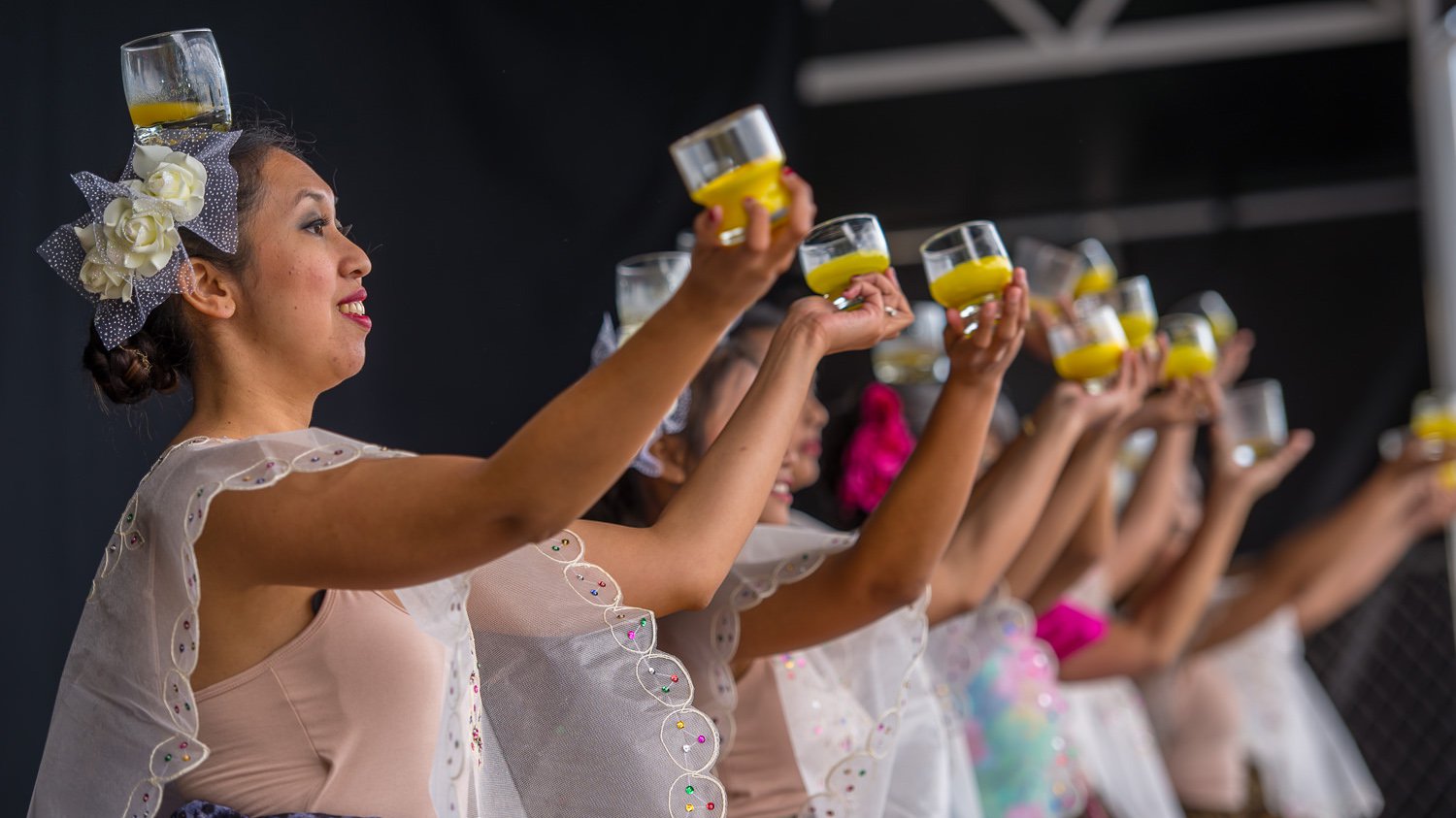 The free Culture Galore festival will celebrate the sights, sounds and tastes of Christchurch on Saturday.
The open-air event will show off the city's cultural diversity at Ray Blank Park in Ilam from noon to 4pm.
Culture Galore attracts more than 6000 people annually. It has also grown from the original 20 groups involved in 2001 to more than 60 this year.
It is supported by the Waimāero/Fendalton-Waimairi-Harewood Community Board and the Waipuna/Halswell-Hornby-Riccarton Community Board.
Entry to Culture Galore will be free.
Said Waimāero/Fendalton-Waimairi-Harewood Community Board chairman David Cartwright: "Culture Galore provides the perfect platform for developing those bonds that strengthen and unite our multicultural community.
"The rapid growth in the festival's popularity certainly highlights the success of our highly entertaining cultural showcase.
"It is now an integral part of the local community culture, providing an opportunity for groups to come together and celebrate diversity in a shared space."
The stage performances will include Japanese drummers and traditional dances and songs from Indonesia, Korea, the Philippines, Poland, China, Fiji, Russia, Thailand, Mexico and Bangladesh.