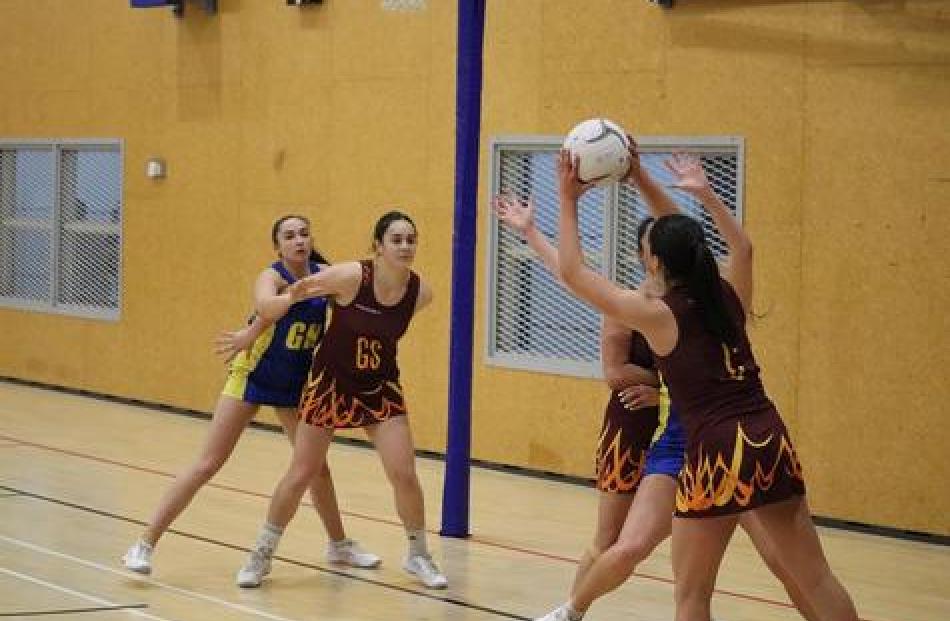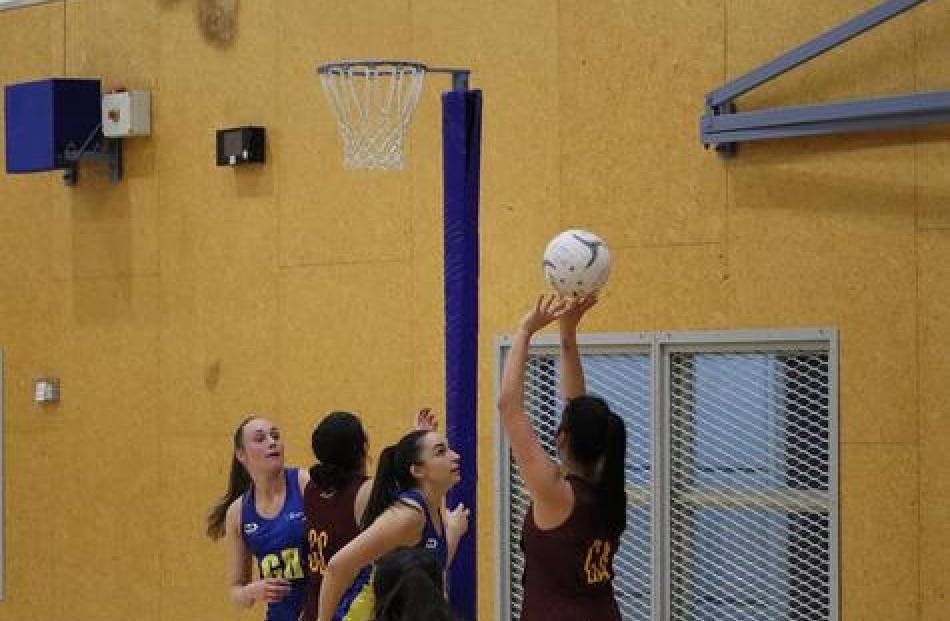 A rejuvenated Technical will look to cap off their impressive season turnaround by toppling perennial title contenders Lincoln University in the grand final on Tuesday.
Technical stomped out a 37-31 win over Kereru A to book their place in the final against the defending champions, who prevailed against UC 52-50 in the other semi-final.
But it's been a whirlwind season for Technical who were forced to play promotion-relegation after finishing seventh in the first round with one win.
Technical have been largely untroubled in the championship round, with their only loss of the round against UC on July 18.
Midcourter Charlotte Elley has been integral to the turnaround in form, after her strong season with the Waikato Bay of Plenty Magic.
However, knocking over Lincoln University in the final will be a large ask for Technical. The team have been dominant in recent history, claiming the last three titles.
Lincoln University started the season with an eight-game winning streak before Technical handed the defending champions their first loss in June.
Both sides secured semi-finals wins with dominant middle quarters on Tuesday.
Technical soared to a 13-5 second quarter against Kereru A, while it was a 17-8 third quarter that put Lincoln University out of reach for UC A.
Converting turnovers will be vital to a Technical win. The team was only able to net 37 goals from 56 attempts at 66 per cent.
However, all eyes will be on the goal circle with Lincoln University shooter Kate Grant and Technical goal keeper Louise Thayer in the final.
Both players have had experience at ANZ Premiership level and will be expected to be leading their teams from the front.
The final starts at 7.50pm at Pioneer Stadium.
Premier stats:
•Lincoln University A 52 (K Grant 44/51, T Day 8/10) def UC A 50 (V Koloto 40/41, T Rollo 1/5, T Hassan 9/10). Qtrs: 14-13, 26-27, 43-35, 52-50.
•Technical A 37 (O Wilkie 18/26, K Ralph 16/26, A Hendry 3/4) def Kereru A 31 (L Clark 16/23, S Adams 1/5, J Wolfgramm 14/19). Qtrs: 12-8, 25-13, 34-22, 37-31.
•Hearts St Peters 43 (T Dunn 19/23, B Ferguson 9/14, S Johns 15/19) def Kereru B 31 (S Cusak 1/5, F Ross 11/16, G Nicholls 19/25). Qtrs: 13-4, 21-15, 31-25, 43-31.
•Kia Toa A 48 (C Corbett 21/28, F Laikong 27/35) def Lincoln University B 39 (A Guard 31/39, J Riordan 8/9, G Cameron 0/0). Qtrs: 11-11, 20-24, 35-33, 48-39.