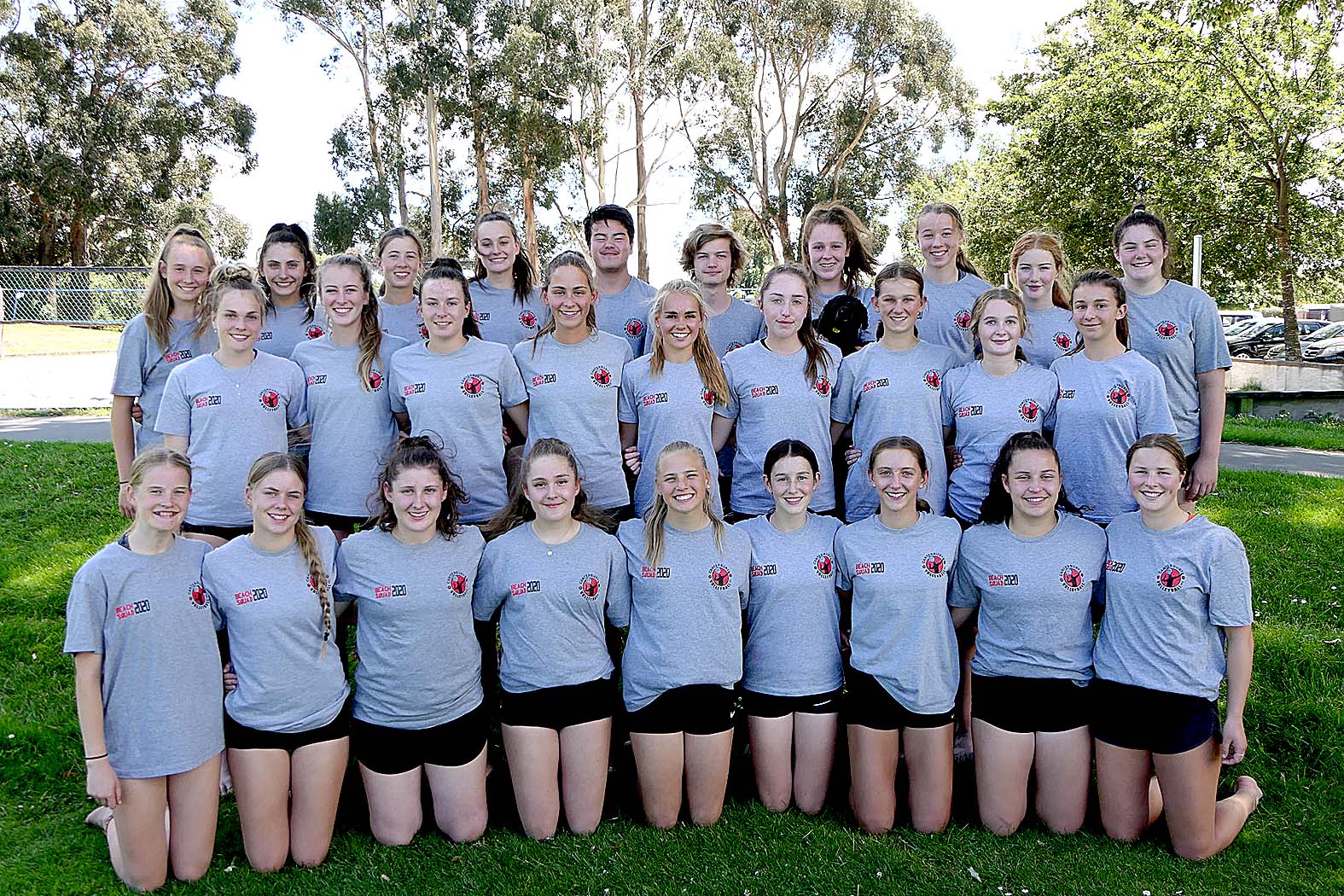 Canterbury beach volleyballers dominated the age-group provincial championships last week.
Canterbury finished first and second in the under-17 girls category at the championships in Mt Maunganui, with St Andrew's College's Tineke Hinton and Burnside High's Taylah Holden claiming gold over Burnside's Rosa Vesty and St Margaret's College's Ella Ballantyne 21-14,-22-20.
Ironically, both Taylah and Rosa have won South Island secondary school titles together and will have a strong chance of winning a national title together at the same location this weekend.
Burnside High coach Sam Ryburn said their success was down to a renewed commitment to beach volleyball in Canterbury.
"It's been a long time since we've had this kind of success," he said.
"I don't think five years ago we would have sent a team.
Lincoln High School's Nia Surman and St Margaret's Emily O'Connor finished fifth.
The St Andrew's duo of Marijke Hinton and Kate Allan combined to take out a bronze medal in the under-19 category.
The duo beat fellow Canterbury combination Georgia Bonne, of St Andrew's College, and Rosa Davidson, of St Margaret's College, 21-14, 21-18.