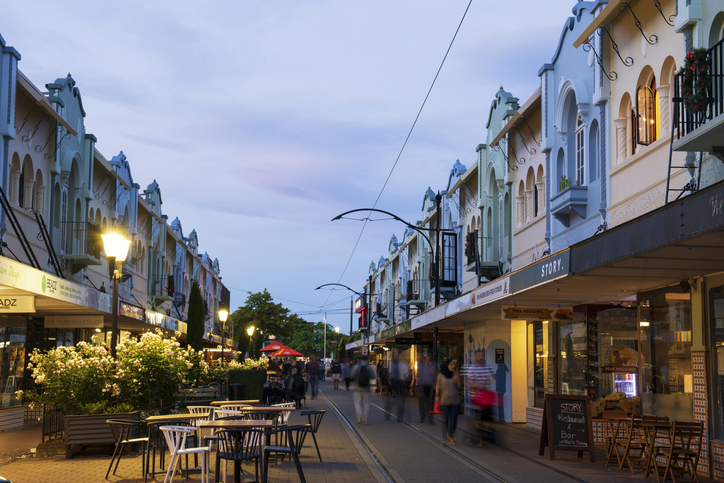 Retail spending in Christchurch increased by four per cent during June 2020 compared to the same period last year, bringing it back in line with pre-Covid-19 levels, new Marketview data shows.
Spending growth was seen across the home, hardware and electrical sectors, which were up 26 per cent.
The apparel and personal sectors were up 16 per cent, while the accommodation and fuel sectors were both down by 41 per cent and 10 per cent respectively on the same month last year.

Anna Elphick, ChristchurchNZ general manager strategy, insight and policy, said the increased spending was encouraging, but there is still some way to go.
"There's been strong growth in many suburbs, including Papanui and New Brighton.
"Pent up demand and eased restrictions on movement have provided some buoyancy to the levels of retail spending, but we are yet to see how long the sugar rush will last.
"We know there are still challenging times ahead and any "return to normal" will take a long time.
"The impact of border closures is also being felt with a 58 per cent reduction in international visitor spend in Christchurch during June, compared to the same time last year.
"It was positive to see spending by residents in the central city increase by 13 per cent (on June 2019), going someway to compensate for the loss of international visitor spend, which makes up a relatively large proportion of central city spend," said Elphick.