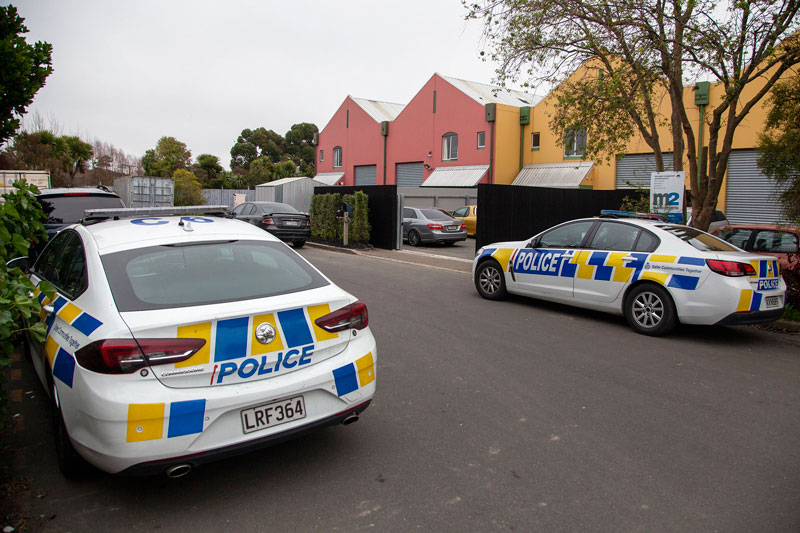 Police raided a Christchurch property containing members of the Rebels Motorcycle Club in Christchurch last night.
A search warrant was carried out at an address on Thackers Quay, Woolston at about 6pm.
Detective Senior Sergeant Joel Syme said four people were arrested and were due to appear in the district court at Christchurch this morning on methamphetamine supply and firearm charges.
Syme did not comment on what was seized from the property but said police were able to get inside without using force.
"All I'll say is that they're facing methamphetamine supply charges and firearm charges.
"I can't really comment too much more on the specifics of what was found," he said.