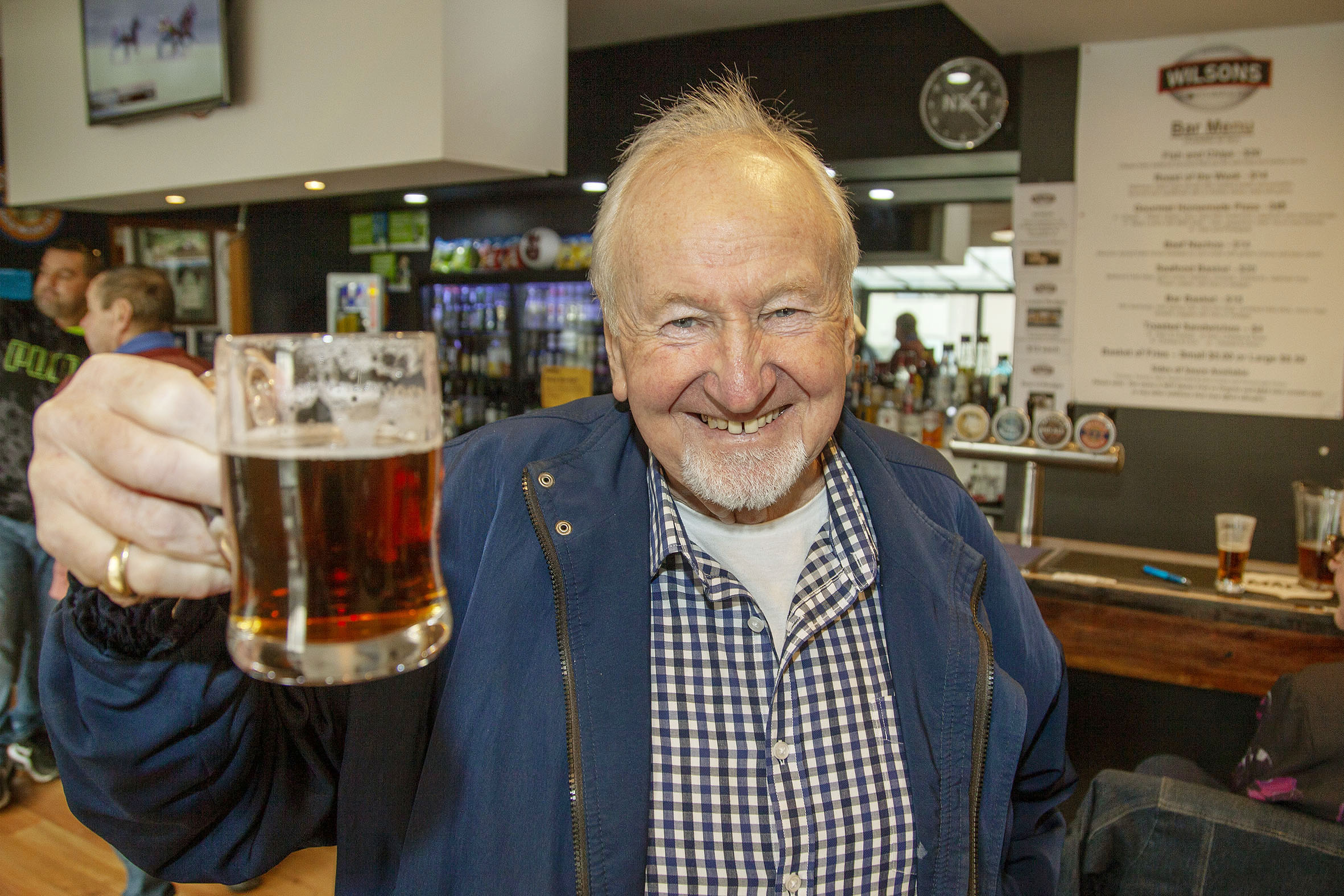 One of Canterbury's best known publicans is about to get back into the game.
Meredith Wilson will take over Wilsons Sports Bar on Riccarton Rd in just over a week, six years after he sold the business and retired.
"I'm really looking forward to it. It's familiar territory, I know the people (customers) and it seemed a comfortable fit," he said.
Wilson taking ownership again will be the start of a transition of the business to his son Andrew.
While Wilson senior will still pour the odd pint when required, his role will be to oversee the business . . . and make his customers feel welcome.
"I'm quite happy to be an ornament at the end of the bar . . . to meet and greet people," he said.
"I'll be there as an adviser to Andrew."
Wilson, 75, began his career in the hospitality trade as a barman at the Rolleston Hotel in 1966.
It whetted his appetite for the industry and after a stint in Brisbane working in the mines, he returned to run the Russley Hotel in 1973, one of the most popular hotels in Christchurch at the time.
"It was massive – you had the bikies at one end and the All Blacks at the other," he said.
"We would have three weddings at one time – it wasn't unusual to have someone turn up and sit through the wrong one. It was a huge operation."
Three years later he bought the Blue Pacific in Kaikoura.
In the early-80s, he ran the Prince of Wales Hotel on the corner of Colombo and St Asaph Sts.
From the Prince of Wales, Wilson took over the Grenadier Cafe and Bar with John Harrington of Harrington breweries in 1986-87. He sold up just before the 1987 stock market crash.
In the 90s, he operated "The Swamp" (the Islington Tavern) and the Occidental Hotel in Hereford St.