A six-year effort to build and open a supermarket in a fast-growing Canterbury town has finally finished.
FreshChoice Prebbleton opened its doors to the public on Tuesday morning with a speech from Selwyn Mayor Sam Broughton and a ribbon-cutting ceremony.
The construction of the supermarket began in September but its opening was delayed because of the Covid-19 pandemic.
Steve Sexton, general manager of Woolworths NZ which owns FreshChoice, said the supermarket has taken six years from planning to construction.
"We started building and then we had Covid . . . but the team banded together.
"What an awesome journey to go on. [It took] guts and determination," Sexton said.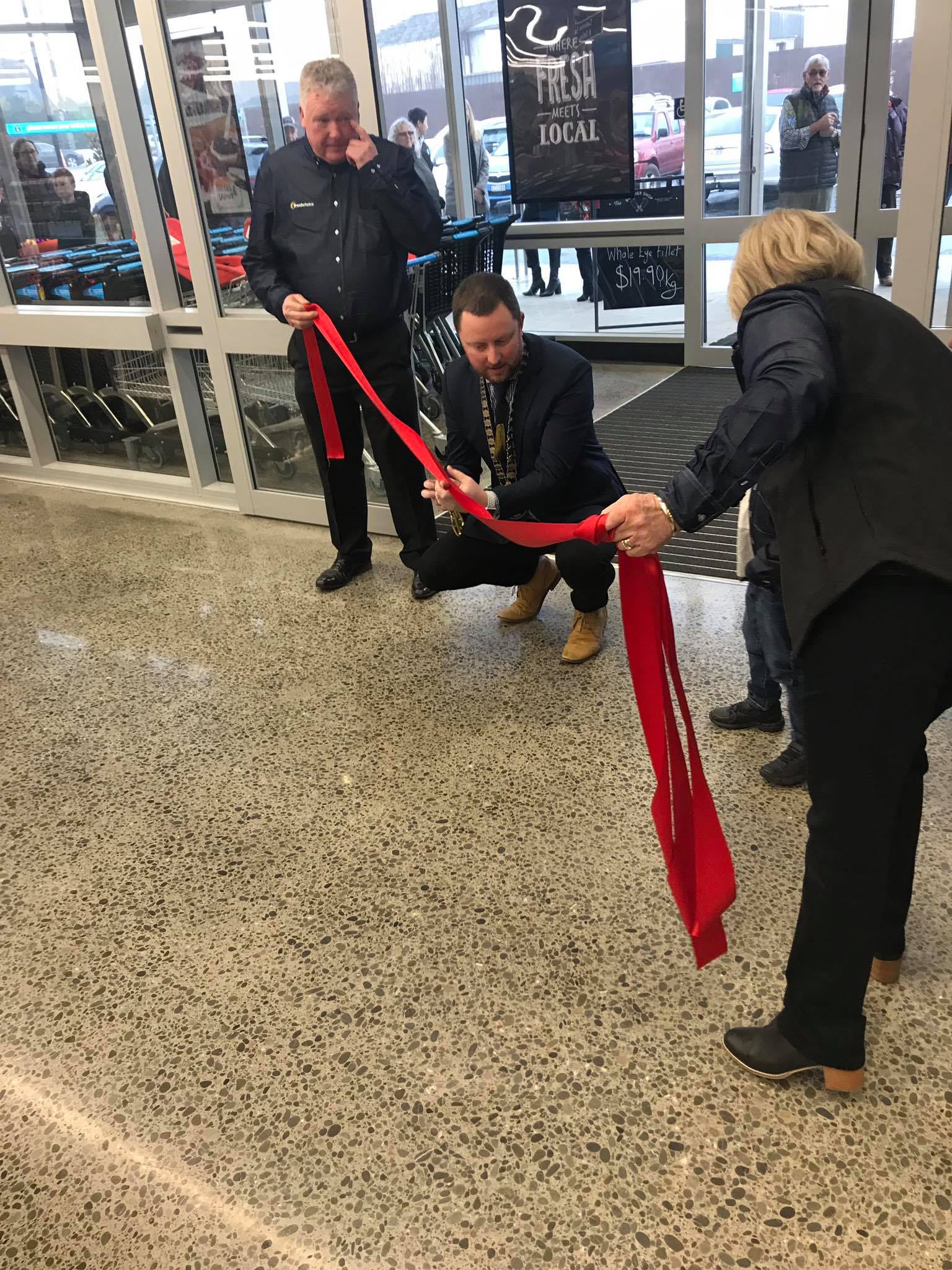 He said it is a milestone for the community but just the beginning.
"It's actually the start of a journey. When the customers walk in, the game starts."
Said Prebbleton Properties Ltd owner Grant Hatton: "The Prebbleton community, hopefully, they'll be very proud of what we opened today."
Broughton said Covid-19 has highlighted the importance of supermarkets to communities.
"I think through Covid we saw the importance of neighbours looking after neighbours, but also the centrality of supermarkets," he said.
The new FreshChoice will be open 7am-9pm, seven days a week. It will cater for about 5000 people who live in Prebbleton.