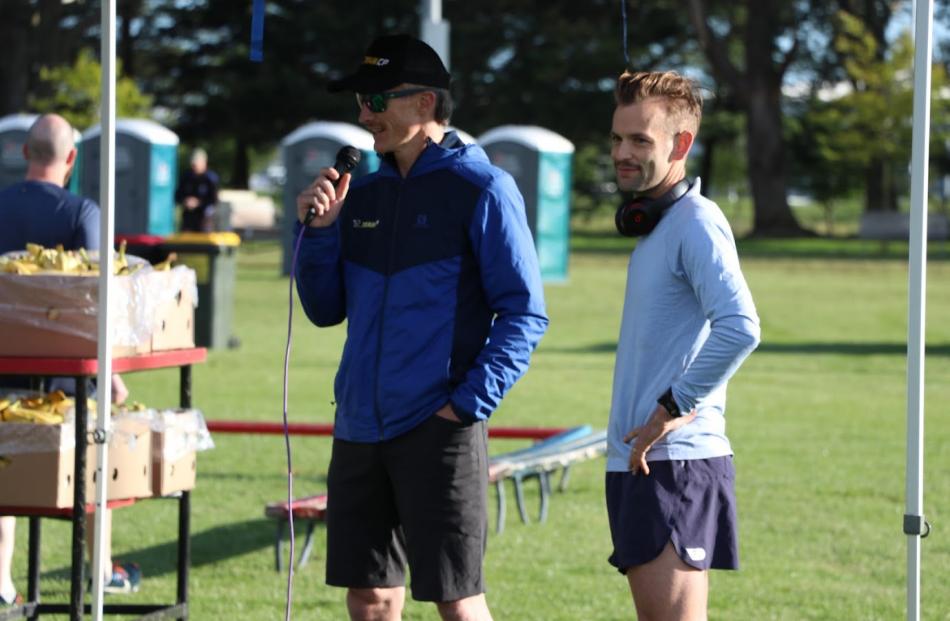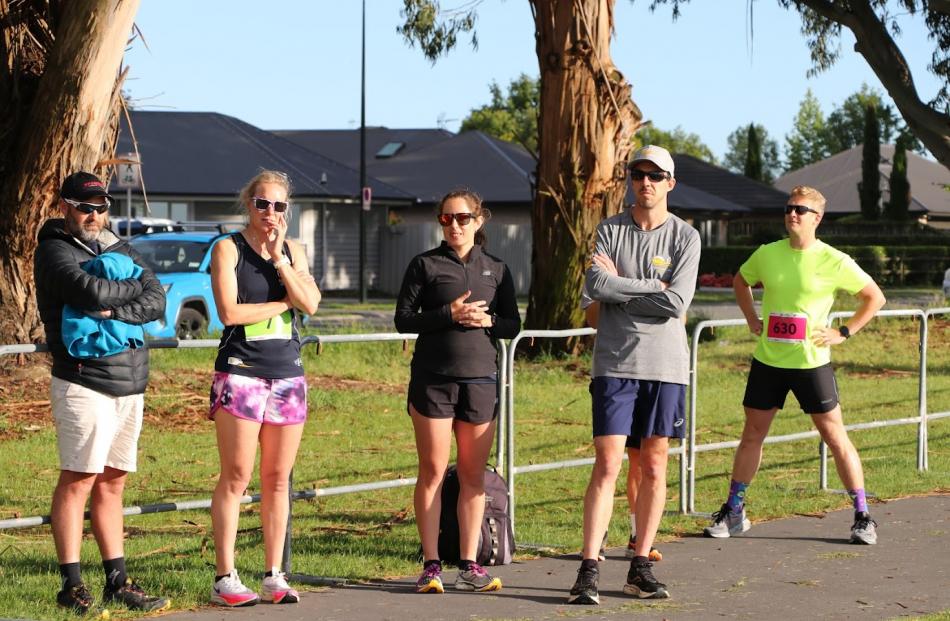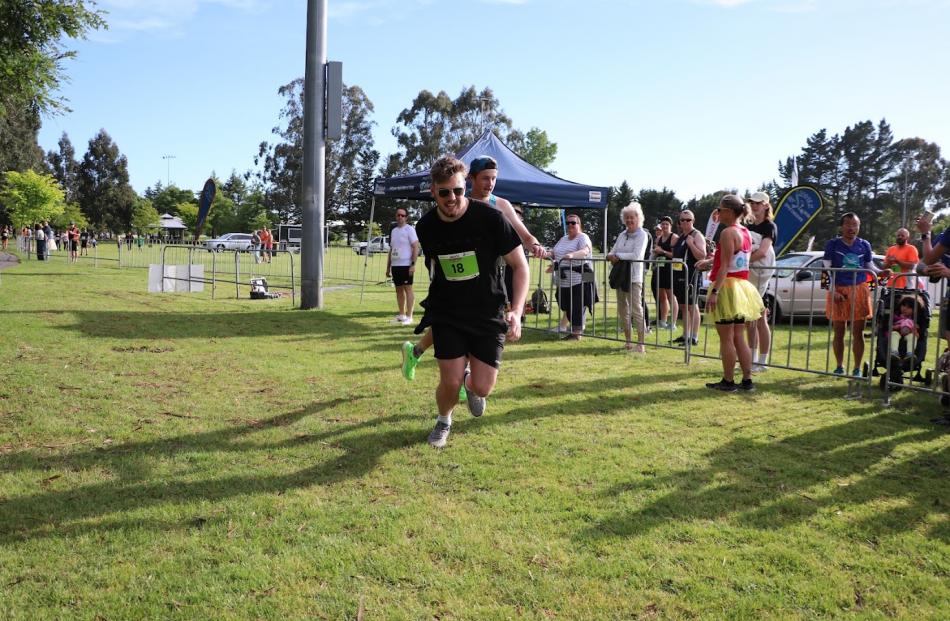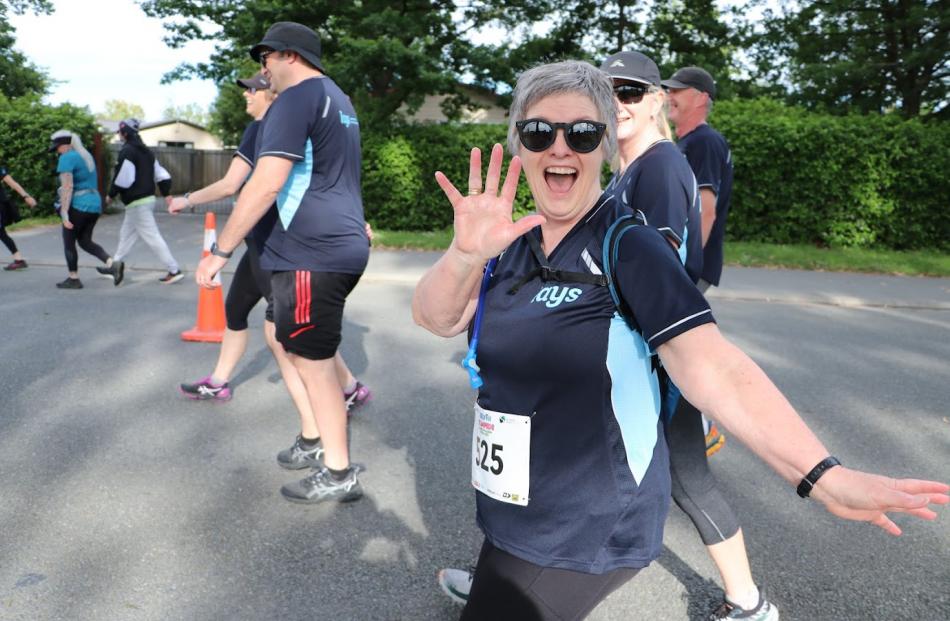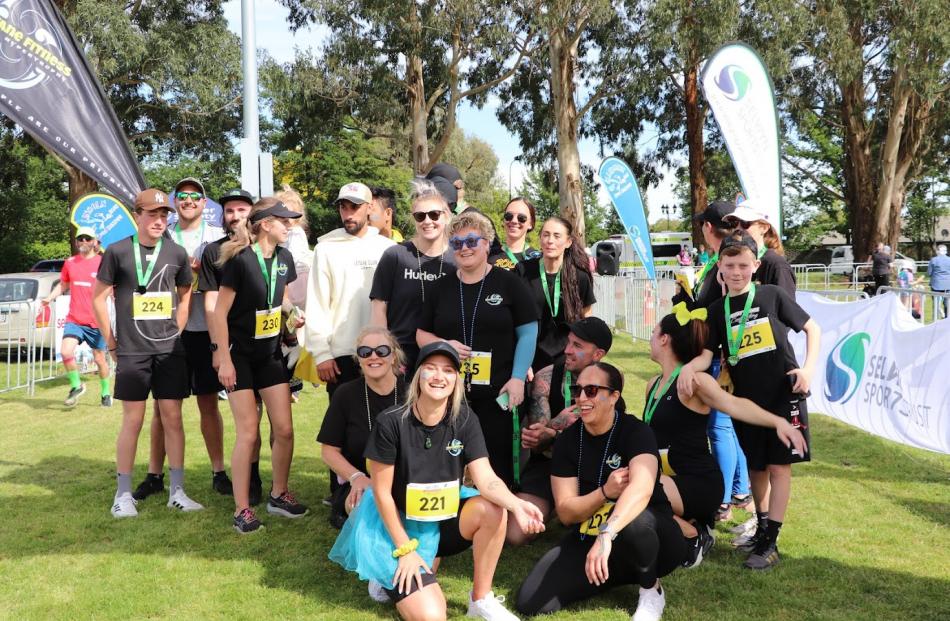 The Selwyn Times Selwyn Stampede Running & Walking Festival was held in Rolleston for the first time on Sunday with more than 500 people taking on the 5km loop route.
The half marathon and relay events both got under way at 8am, followed by the 10km and the 5km races. 
National running champion Oska Inster-Baynes was the first man home in the 10km event (30min 45sec), while Maddy Conway was the first woman (45min 40sec).
Steve Muff won the half marathon in 1hr 25min 53sec, while Julie Gillespie was the first woman home (1hr 31min 23sec).
Richard Boon won the 5km event in 16min 26sec, with the first woman home Sophie Lampe not far behind on 19min 44sec.
​​​​​​​​​​​​​​