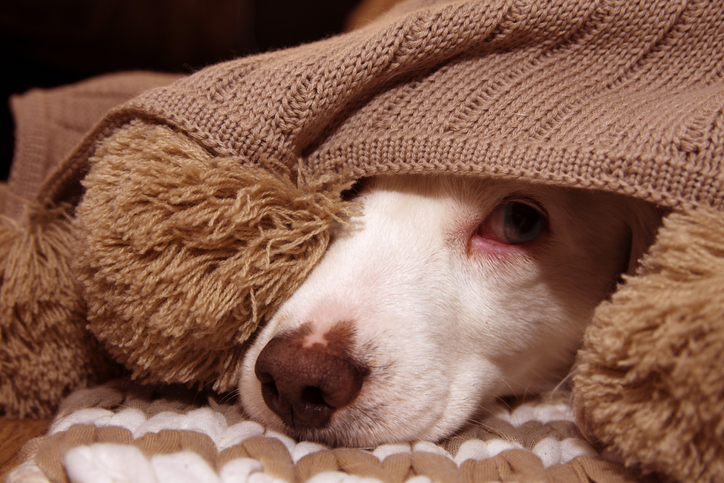 Christchurch City Council's animal control team is encouraging pet and livestock owners to make sure their animals are inside or securely fenced in during Guy Fawkes next Thursday.
"Guy Fawkes is our busiest night of the year because many animals get spooked by the loud booms from the fireworks and run off," said city council animal services manager Mark Vincent. 
"We often find panicked, confused animals a long way from home.
"If you have cats or dogs, keep them inside when fireworks are being let off.
"I would recommend that you close the curtains and keep a TV or a radio on to muffle the loud noises outside.
"It's not just cats and dogs though that get scared by fireworks.
"Big animals and poultry can be spooked by the noise too so make sure that all fences, gates, barns and coops are secure.''
Vincent says dog owners should make sure their dogs are microchipped before Guy Fawkes and the council has up-to-date contact details.
"We run free microchipping clinics every Wednesday morning for registered dogs and there is an online form where people can easily update their contact details."
This year there is no public fireworks display at New Brighton on Guy Fawkes.
Instead, the council is planning to stage a fireworks display at next year's Matariki celebrations on July 10 in New Brighton, when the fire risk will be lower and darkness falls earlier.
Council events and arts manager Tanya Cokojic says planning is already under way for the Matariki fireworks display, which will also mark the launch of KidsFest.
"We'll be releasing more details in the new year about this amazing new winter event, which is more family friendly as the fireworks will be set off earlier in the evening because of darkness falling quicker," Cokojic says.