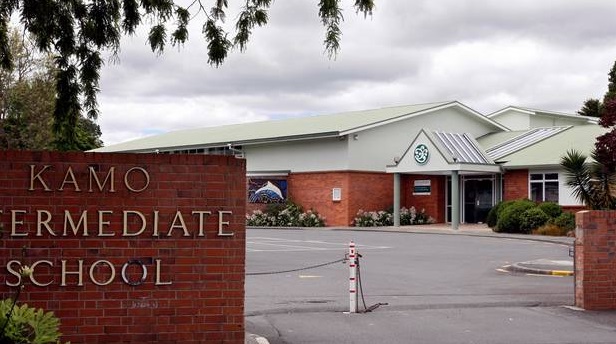 Staff and students of a Northland school are reeling after the death of a 13-year-old female student at the kura.
The tragedy happened at Kamo Intermediate School on Monday and was understood to have followed athletics training.
Other details are unknown and the Coroner has been notified.
The Northern Advocate understands the girl - whose name has yet to be released - collapsed in the presence of other students.
The school referred all queries to board chairman Paul Cross, who confirmed the death and said the student recently participated in the AIMS Game in the Bay of Plenty.
"Our thoughts and prayers are with her family. The emotions are reasonably pretty raw. We've had fantastic support from the ministry and the wider community," he said.
The school cancelled its athletics finals event planned to be held yesterday.
Police said officers were called to Whangārei Hospital on Monday evening following the sudden death of a 13-year-old.
Victim Support has been offered to the girl's family, police said.
President of the Te Tai Tokerau Principals' Association, Pat Newman, said the school would be going through hell and that teachers would feel like someone in their family had passed away.
"Schools in Te Tai Tokerau are in full support of Kamo Intermediate School and its community. We are so sorry about what they are going through at the moment.
"We know they'll be handling the situation with aroha, love, and care. They will also have great support from the ministry's crisis team," he said.
The Ministry of Education has a traumatic incident team that provides support to manage an incident or crisis. It confirmed the team had been deployed to assist.