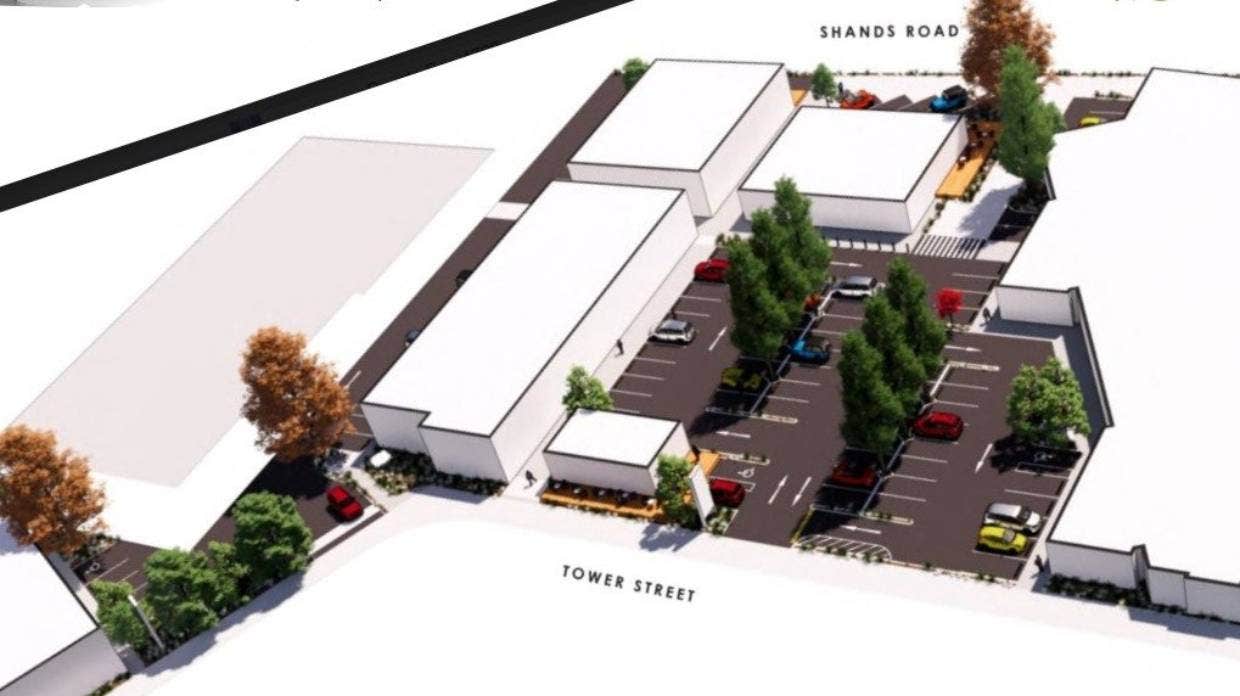 Smiths City will open a new 2300 sq m store at 'The Railyard' shopping centre in Christchurch.
When it opens in early June next year, the Hornby branch will be the fourth Smiths City in Christchurch. When the company was acquired by Polar Capital in 2020, there were two in the city. It will be the 24th Smiths City nationwide.
Smiths City has also extended the lease on its flagship Colombo St store, which has been the retailer's home since it was founded in 1918.
Smiths City chief executive Tony Allison said the business is determined to continue delivering high quality, good value furniture and appliances.
"This attitude combined with our thoughtful and knowledgeable service, our extensive range of high quality and trusted brands, and our determination to deliver the best value furniture and appliances, is really resonating with our customers," Allison said.

"This is particularly the case in our home market Christchurch, where our stores are reasserting themselves as an anchor offering in successful retail developments."
The Railyard development will be built on the old Equestrian Hotel site in Hornby between Shands Rd and Tower St, near the intersection of Main South Rd and State Highway 1.
Tower Rail Precinct bought the Equestrian Hotel for $7 million in late 2019 from Country Hospitality Management Ltd.
The hotel is being demolished after more than 50 years of serving the community. It closed in March due to the costs associated with bringing the building up to modern standards.
The 1ha shopping complex will have six buildings, 100 to 150 car parks, and a mezzanine and outdoor dining area.
"It will bring Smiths City's proven proposition within easy reach of the fast-growing western suburbs of Christchurch.
"We are really excited about the development and are looking forward to opening the new store in early June next year," Allison said.
Since Smiths City was bought by Polar Capital, its has invested in its national network, Allison said. The company has had a brand refresh and has now repainted most of its stores.