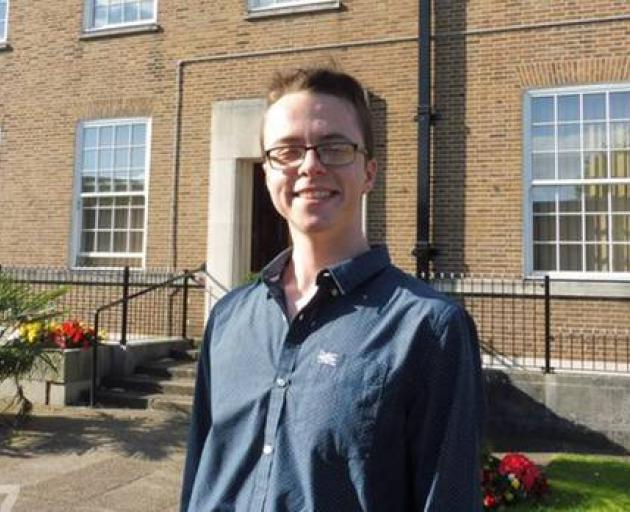 An early alert system and social connectivity buddies are two of the measures Canterbury University will bring in to reduce the chances of another tragedy occurring  like the death of Mason Pendrous.
The death made international headlines in September after Mr Pendrous (19) died in his student accommodation and his body wasn't found for weeks.
On Wednesday, Coroner Sue Johnson said Mr Pendrous' family will never know the cause of his death or when he died, due to the decomposition of his body.
Canterbury University revealed a range of measures on Wednesday to improve its pastoral care of students, particularly those in their first year of study.
From next year, it will not support the offering of semi-independent accommodation packages for first year students.
Apartment-style accommodation will only be available with enhanced support, which includes residential advisers (RAs) living onsite at a 1:25 ratio.
In addition, new measures will further improve support for all students on campus, not just those in residential accommodation.
They include an early alert system in the form of a dashboard platform, which will provide students and staff with an enhanced real-time view of engagement with learning systems and academic progress.
Dedicated university resources will be responsible for monitoring and escalating issues as they arise.
This will enable students who need more support to be identified and followed up more quickly.
Along with this, the university has collaborated with the student association and student clubs to create a buddy system "connection" programme, which will be available to all first year students.
An expanded induction programme covering support services, the student code of conduct, consent awareness, belonging and inclusiveness and alcohol, drugs and risks for first year students will also be offered.
Said university vice-chancellor Cheryl de la Rey: "We have formally requested accommodation provider Campus Living Villages to respond to a number of areas of concern.
"We also anticipate other policy, process and procedural changes being identified in Hon. Kit Toogood QC's findings and recommendations. Our expectation is that any issues will be addressed before commencement in 2020."
Mr Toogood's investigation into Mr Pendrous' death is in its final stages of consultation, and is likely to be completed by the end of next week.