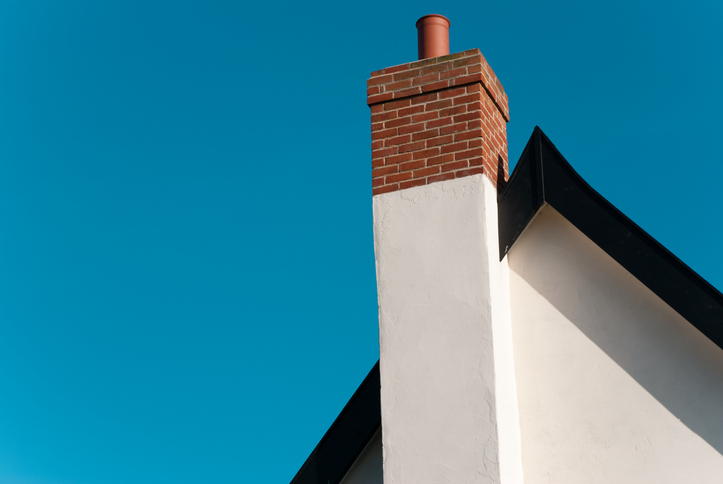 A bird's nest in the chimney of a Canterbury home caused a small house fire last night.
A Fire and Emergency NZ spokesman said fire crews were called to the blaze on Southbridge Dunsandel Rd in Leeston about 9pm on Monday.
"When we got there we checked the roof spacing to make sure it hadn't spread and found the fire was caused by a bird's nest at the top of the chimney."
He said firefighters removed the bird's nest and left the chimney in a safe condition.
It comes after the re-ignition of a fire at a property in West Melton that was caused by insulation and bird nests in the ceiling space.
The fire at the Weedons Ross Rd property, belonging to horse trainer Tony Prendergast, 84, who was terminally ill with cancer, was initially contained on August 9.
But at 1.30am the fire started again, destroying the house and all of the horse racing trophies and memorbillia.
Prendergast succumbed to his cancer a week after the fire.
The advice from FENZ is to clean your chimneys and flues before you light the first fire of the season.