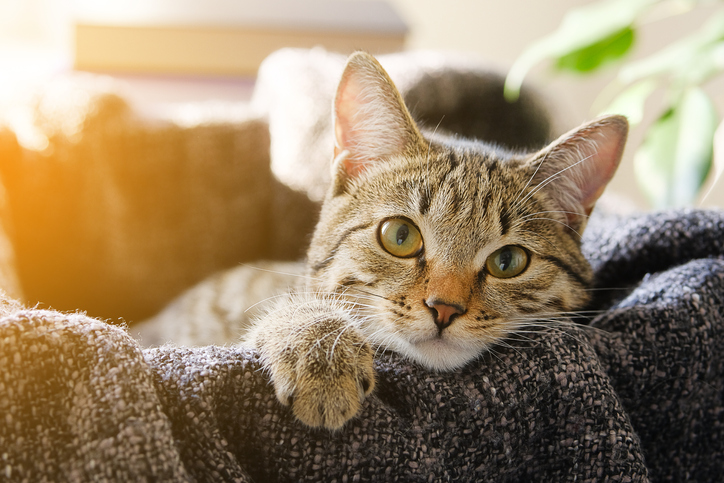 Cats are unlikely to need to be micro-chipped in the Selwyn district as part of a new animal control bylaw.
The contentious issue took another step when Selwyn district councillors voted to adopt a draft animal control bylaw on the condition rules around cats were removed from it.
The draft as it was presented did include provisions for the mandatory micro-chipping and desexing of cats.
Selwyn District Council staff will now go back and remove the section about cats from the draft before it goes out for public consultation next month.
If a large number of submitters call for the rules around cats to be included after all, the decision could be overturned.
The bylaw on the keeping of animals (other than dogs), poultry and bees was presented to a district council meeting last week.
Councillor Grant Miller said he cats should be left out of the bylaw, as enforcement was nearly impossible.
"We have a history of being very good at not using laws when education will do a better job," he told the meeting," he said.
"This is an opportunity when we could use our skills with other organisations, like the SPCA, to create a document which isn't a bylaw but an education process."
Cr Murray Lemon agreed and seconded the motion.
Miller said the cat owners in the district generally do desex and micro-chip their cats already.
It follows a meeting in March where district councillors voted that rules relating to the control of cats should be included in the draft bylaw.
This was after a recommendation from staff that they should not be included due to concerns around the ability to enforce the rules.
As there is no national legislation on the issue, the district council has no ability to give fines or fund enforcement action through registration fees.
Any programme to monitor compliance would have to be funded from the general rate.
Mayor Sam Broughton will also contact the Ministry of Conservation to suggest they investigate the issue of controlling feral cats.
Some of the rules relating to other animals in the draft bylaw include:
• No poultry shall be kept in an urban area except in a properly constructed poultry house.
• No person shall keep more than 12 poultry in an urban area.
• No more than two beehives shall be placed on a property in an urban area.