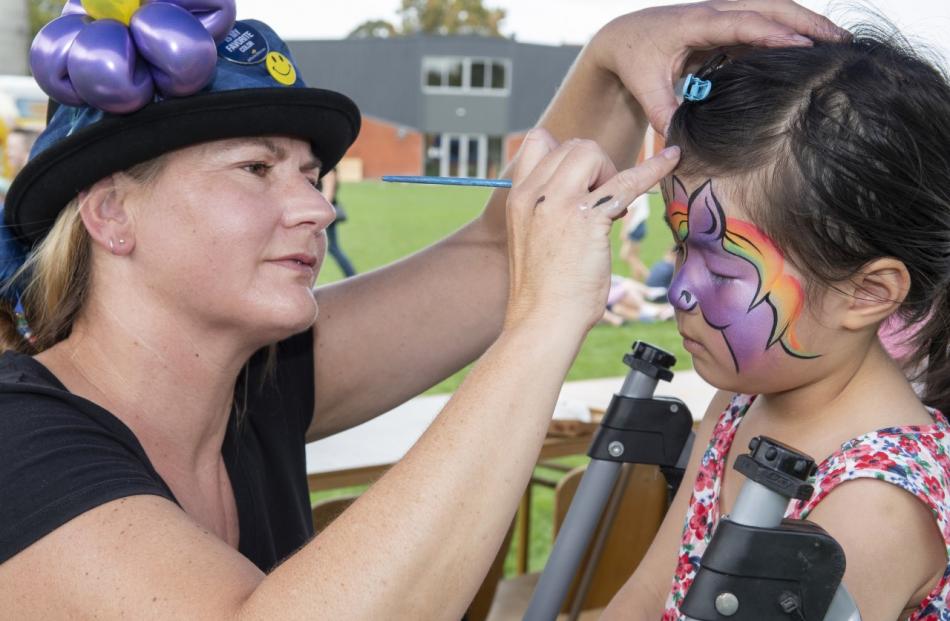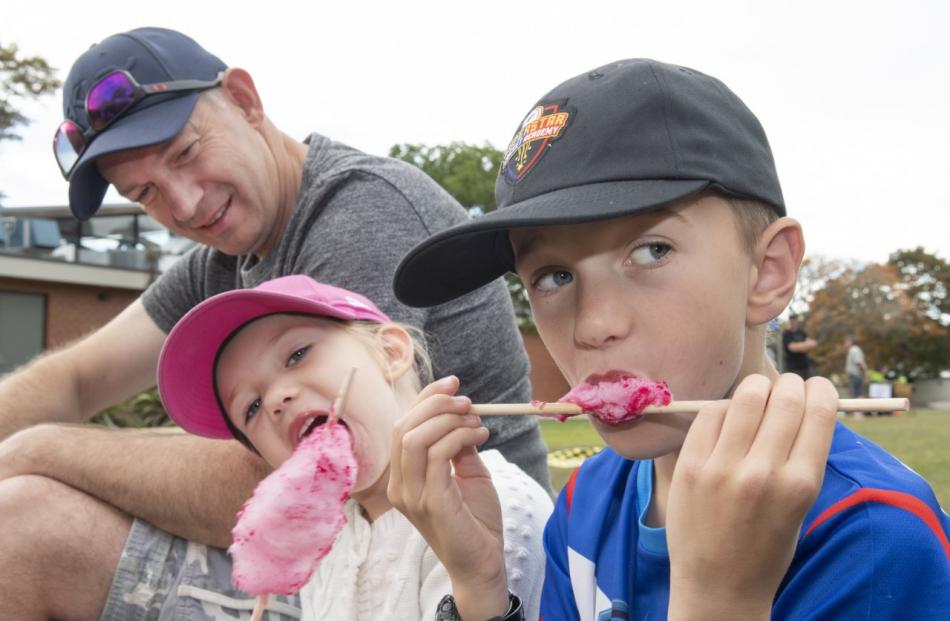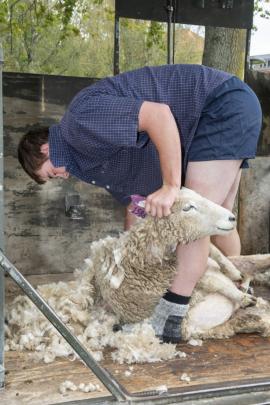 The annual Lincoln University community day was held on Sunday.
Attractions included face-painting, food trucks, a sheep shearing demonstration, and a petting zoo.
A Lincoln University spokesperson said MulletMan was also in "top form, wowing the crowd with his juggling and unicycling skills".
The annual event aims to connect people living in the Selwyn district with Lincoln University and show them what the campus is like.