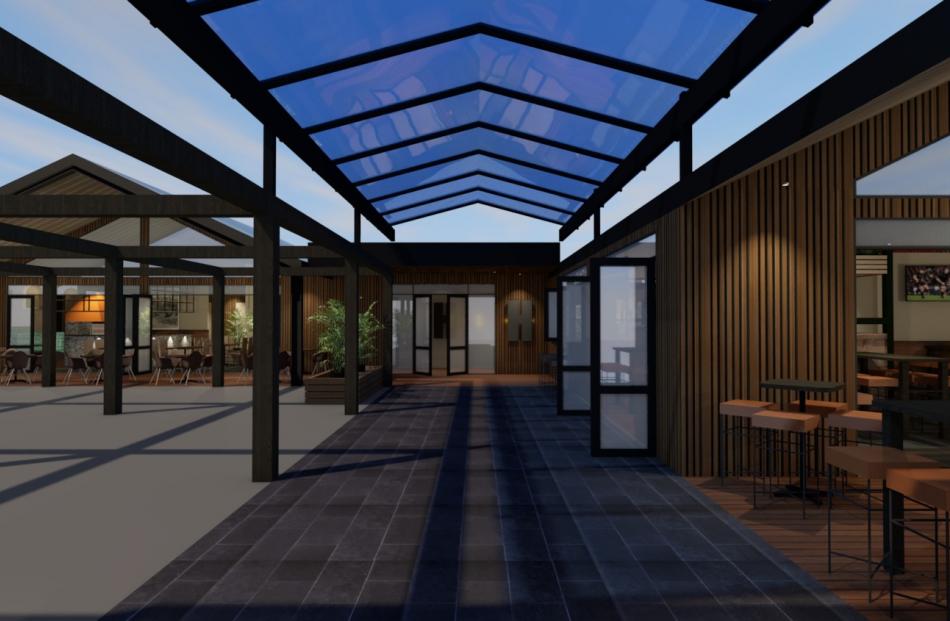 A popular Halswell hotel is set to undergo renovations expected to cost more than $5 million.
Renovations will start on Craythorne's Hotel on Halswell Rd over the next two-to-three months, after it was bought by The Oxford Group last year.
The Oxford Group runs Fat Eddies, Original Sin, The Bog, Kong and The Bealey Quarter, and is co-owned by well known hospitality industry businessman Max Bremner.
Bremner said they are in the final stages of planning what renovations will be done to the hotel and bar and what these will look like.
"We're getting there, we're probably 95 per cent done," he said. "It will be something for everyone, it will be a great neighbourhood hotel."
Bremner wasn't sure when the renovations would be completed.
"It all comes down to supply of products. It all comes down to lots of things really."
Bremner said designs include a big outdoor area as well as upgrades to the hotel rooms, which would be a "considerable spend".
While he couldn't say exactly how much the renovations would cost, he said it would be "well over $5 million".