Christchurch tyre shop workers are frustrated after someone smashed into their building and started a fire in the kitchen.
Windows were broken, apparently with a brick, to gain entry to Premium Tyres & Auto on Linwood Ave at about 6am on Wednesday.
Fire and security alarms alerted Fire and Emergency NZ and police to the incident.
Police are still at the tyre shop and a spokeswoman said it was unclear if anything had been stolen.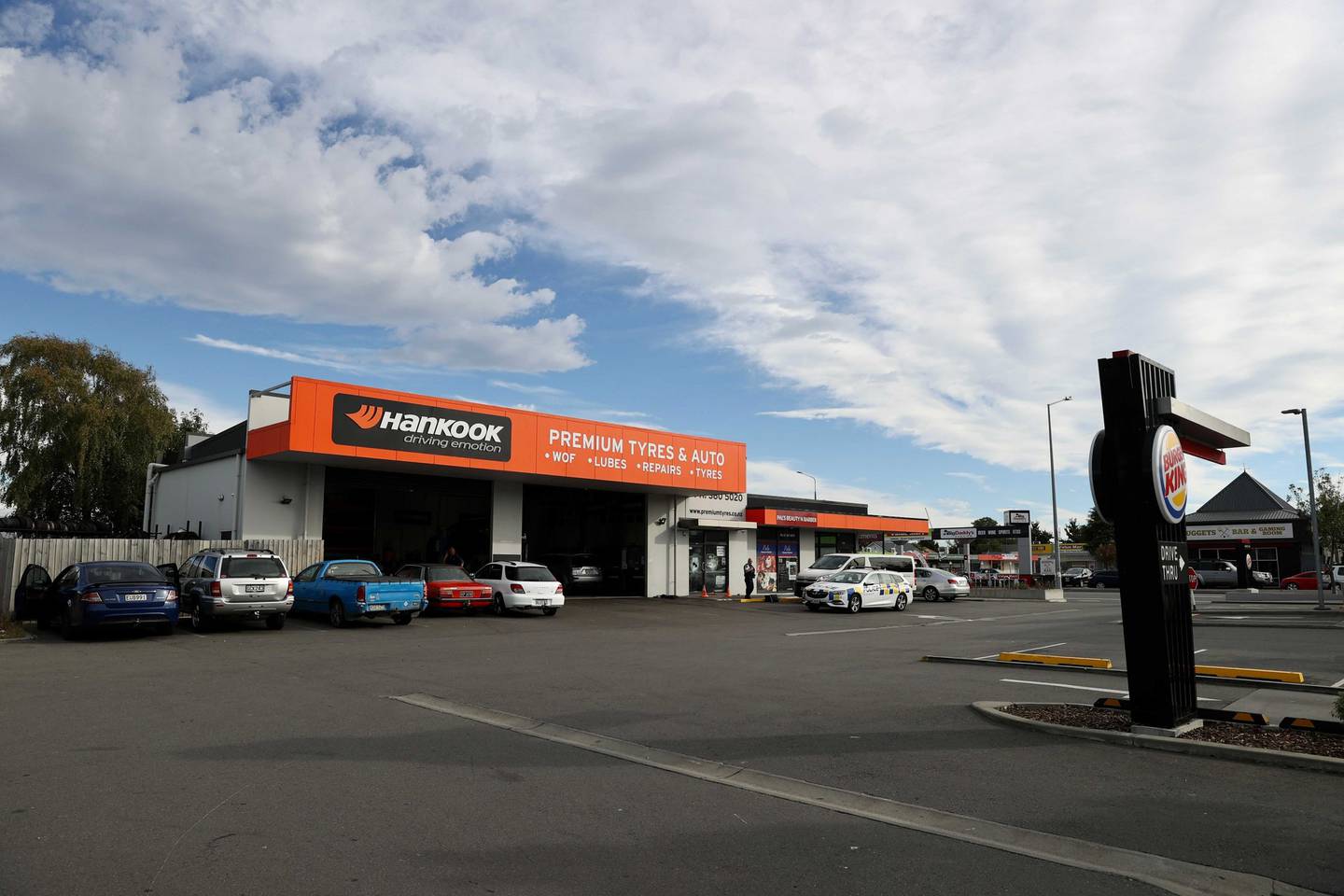 A spokesman for Premium Tyres & Auto also said it doesn't appear anything was taken in the break-in.
He said it was hard to say how much damage has been caused.
"The kitchen is looking pretty black," he said.
"Just another day at the office."