Officials are looking at ways to improve a now rock-strewn beach some neighbouring residents say is blighted by a needless eyesore.
Christchurch City Council this week confirmed it was investigating options for improving the amenity value of Clifton Beach in Sumner but that no decision has been made.
City council staff are preparing a proposal for Environment Canterbury after officials from both councils met to discuss the future of the beach last week.
The proposal will include an assessment of environmental impacts, costs and time frames, in response to that meeting, a spokesperson confirmed.
The move is the latest since the Redcliffs Residents' Association in August urged the council to clean up what it said was left after work on the rock revetment protecting Main Rd and supporting the section of the Coastal Pathway.  
The association says rock previously buried up to 4m underground was insufficiently buried when the excavated material was returned to the beach.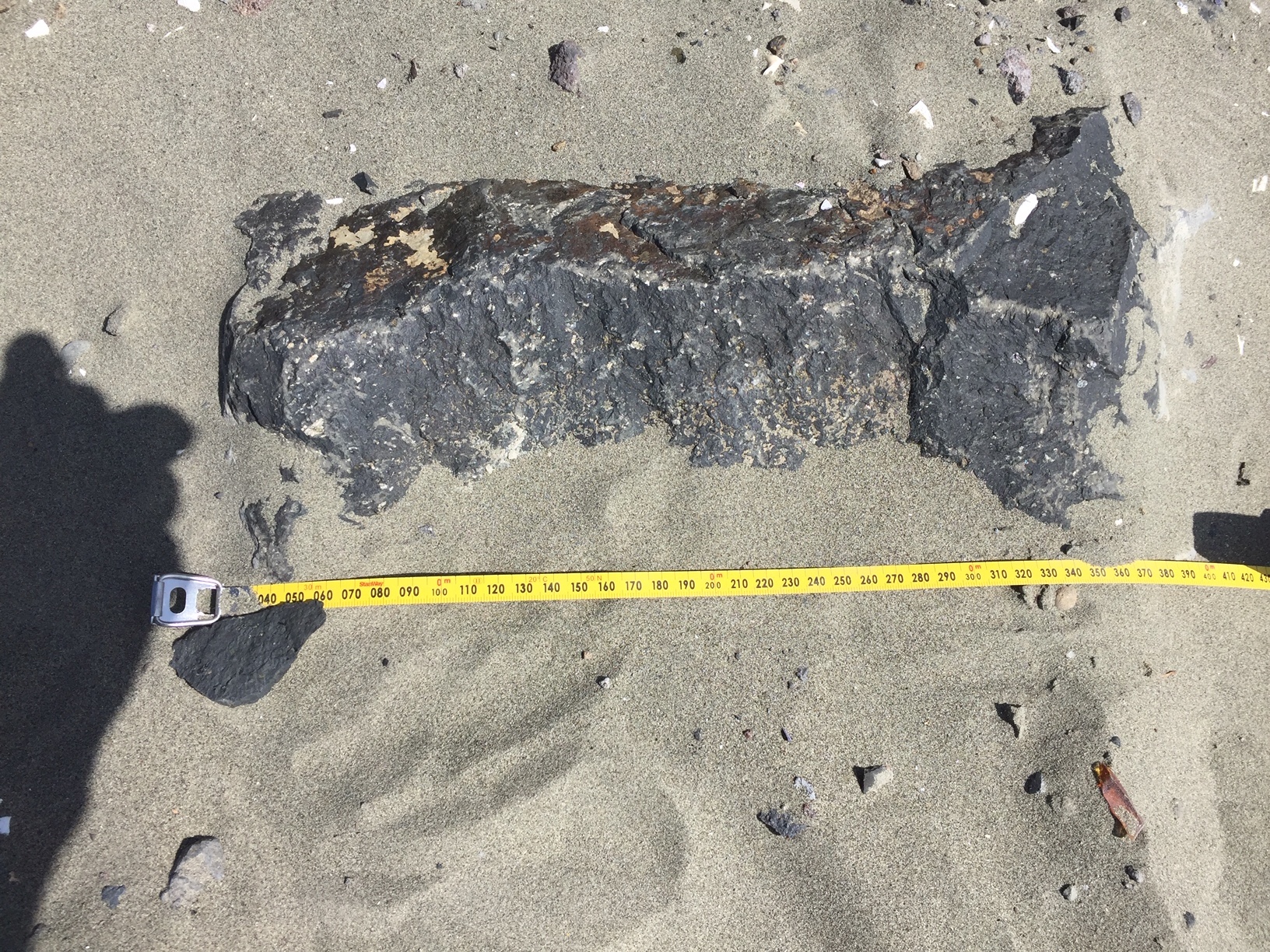 Tide and weather have since exposed rocks along a stretch of beach that has been sandy for as long as many residents can remember, it says.
Association secretary Dr Pat McIntosh said the wait for a plan to remediate the beach was "frustrating."
"They do not appear to have a plan, and I'm afraid we may have another summer like this."
The association was also frustrated by the council's responses.
Initially, council staff said the rocks are naturally occurring and would eventually be consumed by the sandy beach, she said.
In November, the council acknowledged it was an unforeseen result of the work but could not be tackled during penguin nesting season, she said.
The prospect of further work seemed to slow when the council said it needed archeological and cultural assessments before it could start, she said.
The association understood remediation, whether that meant scraping or sifting out the rocks to a reasonable depth, might prove costly, she said. 
"But it was their mistake and is their responsibility to put right." 
It was the association's position the council had some work to do before it met the conditions of its consents, and the beach was restored, she said.
Star News sought an interview with the council. In a written response, a spokesperson said it had no non-compliance reports from any of the agencies that issued its resource consents for the project.
Asked what advice it had as to the potential impact of rocks on the beach, the spokesperson said the "naturally occurring rocks" were an unforeseen consequence of construction.
The spokesperson later confirmed that meant the council had no advice at the time of the works, or after.
Asked about the estimated cost of removing the previously subsurface rocks, by option considered since the issue was identified, the spokesperson said "no decision has been made yet as to what the preferred option may be". 
That was also the response when asked whether the remediation time frame has been affected by the need for cultural and archeological assessments.