A grey gelding named to honour late New Brighton rugby stalwart Ceddy Smith has rekindled his widow's love of horses after she was surprised to be gifted a part share.
Zena Smith, who lost her husband of 58 years in March last year, was "privileged" to be added to the ownership of the Michael Pitman-trained three-year-old, Ceddy Smith, after Wellington couple Leigh and Ian Vibert made the gesture.
The Smiths and Viberts previously co-owned mare Montoya Star, who headed to the breeding barn last year after winning nine races and earning $184,000 from 33 starts.
Montoya Star ended her racing career shortly after Ceddy died aged 79.
"Leigh called and wanted to know if myself and the family were okay to call him Ceddy Smith. That was just lovely," Zena Smith said.
"It's given me an interest. I'm privileged to have been gifted a share. Ceddy really loved having a horse.
"We've had a couple of horses with Michael many, many years back and then Montoya Star came up. She was a great wee mare."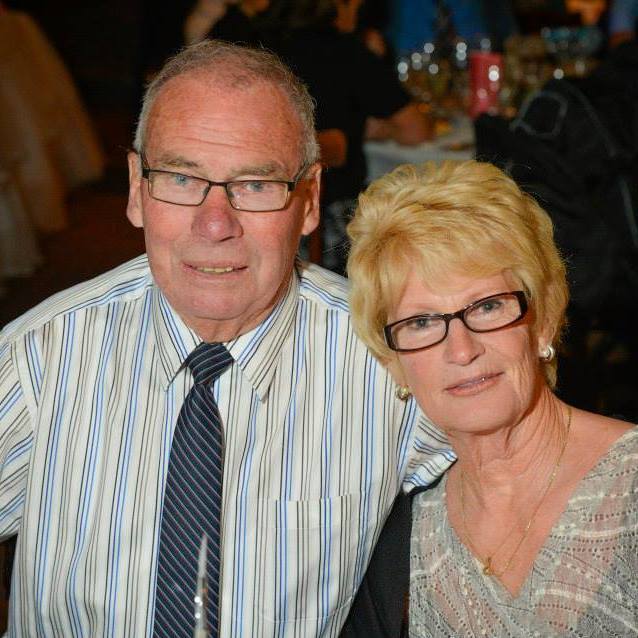 She said Montoya Star was vital while her husband battled illness.
"Ceddy was diagnosed with the early stages of Alzheimer's before he passed and Montoya Star was something to keep him really occupied.
"He couldn't remember what he'd had for breakfast but ask him what time Montoya ran in the last race and he'd be able to tell you."
She watched Ceddy Smith break his maiden over 1200m at Riccarton last Saturday and then finish fifth in another 3YO race at the course on Wednesday.
If the early stage of his career pans out, Pitman will take him to Trentham for the Group One Levin Classic (1600m) on January 16.
"You don't win $30,000 maidens at cup meetings unless you've got ability," said Pitman, who bought Ceddy Smith at the Magic Millions yearling sales on the Gold Coast.