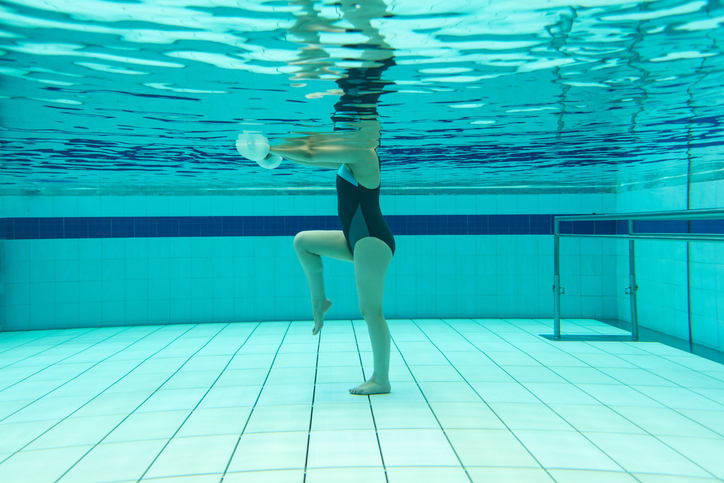 Lack of funding towards the addition of a hydrotherapy pool at Hornby's new community centre isn't stopping two groups from ensuring it still goes ahead.
The Greater Hornby Residents Association and the Hornby Rotary club plan to launch a fundraising campaign in a bid to raise the necessary $3 million.
Construction on the long-anticipated $35.7 million Hornby centre at Kyle Park will start later this year, with completion expected for late 2022.
It will include a lane pool, a learn to swim pool, a spa pool, a toddler's play area, and multipurpose rooms available for community use.
Association chairman Marc Duff said a decision on the hydrotherapy pool can be made even after the centre's construction had started, provided they were near the fundraising target.
But he was disappointed the pool was not included in the original designs, seeing as it was the "number one" activity residents wanted to see in the new centre.
"There wasn't enough money left over in that [council] budget, so that's where the community comes in," he said.
"We're keen to test the waters to get a better idea around fundraising, whether it's feasible or not and get feedback from businesses and residents."
The pool would benefit all people, not just vulnerable groups, said Duff.
It had a higher temperature than other pools, with water pressure and movement believed to be a form of physiotherapy for body and joint pain.
The nearest hydrotherapy pool was in Rolleston, which was not in the city council area.
"One of the benefits shown to come out of [the pool] is that it can also help with treatment of anxiety and mental stress," said Duff.
Planning towards a campaign launch, if feasible, was still in its early days, but some efforts had already begun.
Halswell-Hornby-Riccarton Community Board member Mark Peters started selling Hornby centre-themed calendars for 2021, late last year, towards the pool's fundraising efforts.
The calendars can be purchased from Peters himself through his Facebook page.
Duff said if anyone would like to help out with fundraising efforts, they can contact the Greater Hornby Residents Association.