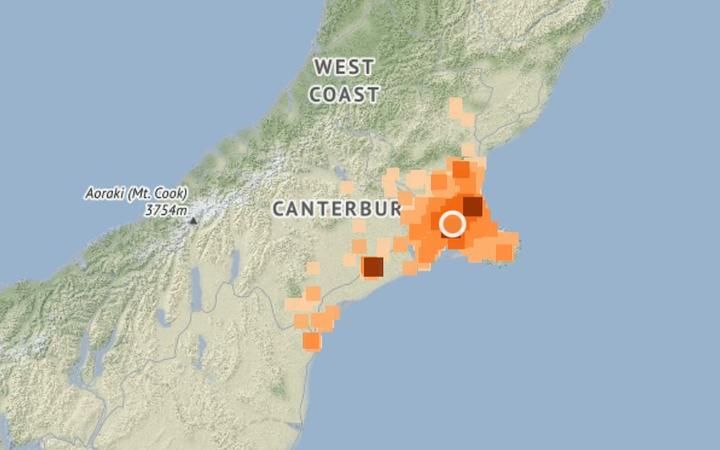 A 4.3 magnitude earthquake struck about 20km south of Christchurch on Thursday morning.
It was centred around Tancreds Rd in Lincoln at a depth of 6.07km at 7.49am and the shaking was described by GeoNet as "moderate".
A Lincoln resident said it felt "very strong."
"The house rattled, it was quite noisy and we just waited for it to build even stronger," he said.
"It was a good one."