Sue Furndorfler is the new principal at Methven Primary School - a school she attended as a child.
She has replaced former principal Chris Murphy, who has moved into a leadership adviser role and now works with principals at the beginning of their careers in Canterbury and Otago.
Furndorfler has been acting principal at Methven since the beginning of the year and officially took up her new role this term.
She has taught and been in leadership roles at the school since returning to her home town 15 years ago and has been a teacher for more than 25 years. Her first teaching role was at Blenheim's Renwick School.
Furndorfler said 2020 has been a challenging year for everyone, but life at Methven Primary was now getting "back to normal".
Communication had been key during the Covid lockdown and her role and that of the school was to support children and families and to offer clear advice on the next steps.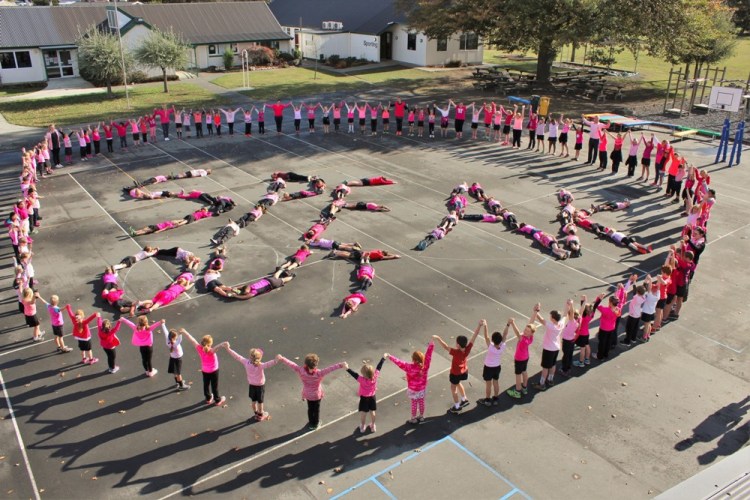 She was looking forward to the challenges ahead and has a young staff and supportive board behind her.
Furndorfler said the school had reviewed its local curriculum and the way forward would provide children with skills and tools that focused on areas such as collaboration, innovation, communication and self-regulation.
As a first time principal she will receive advice and guidance via a mentoring programme over the next two years.
Her mentors are Geraldine Primary School principal Andrew Leverton and Peter Simpson, of Christchurch.
Methven Primary has a staff of 25, including a current staff member from Furndorfler's primary school days, and 285 pupils.
Furndorfler was brought up in Methven; her family owned and operated Cochranes sawmills.
She is married to Franz and has two children, Steffi, a year 9 pupil at Mount Hutt College, and Konrad, a year 6 pupil at Methven Primary.
By Mick Jensen