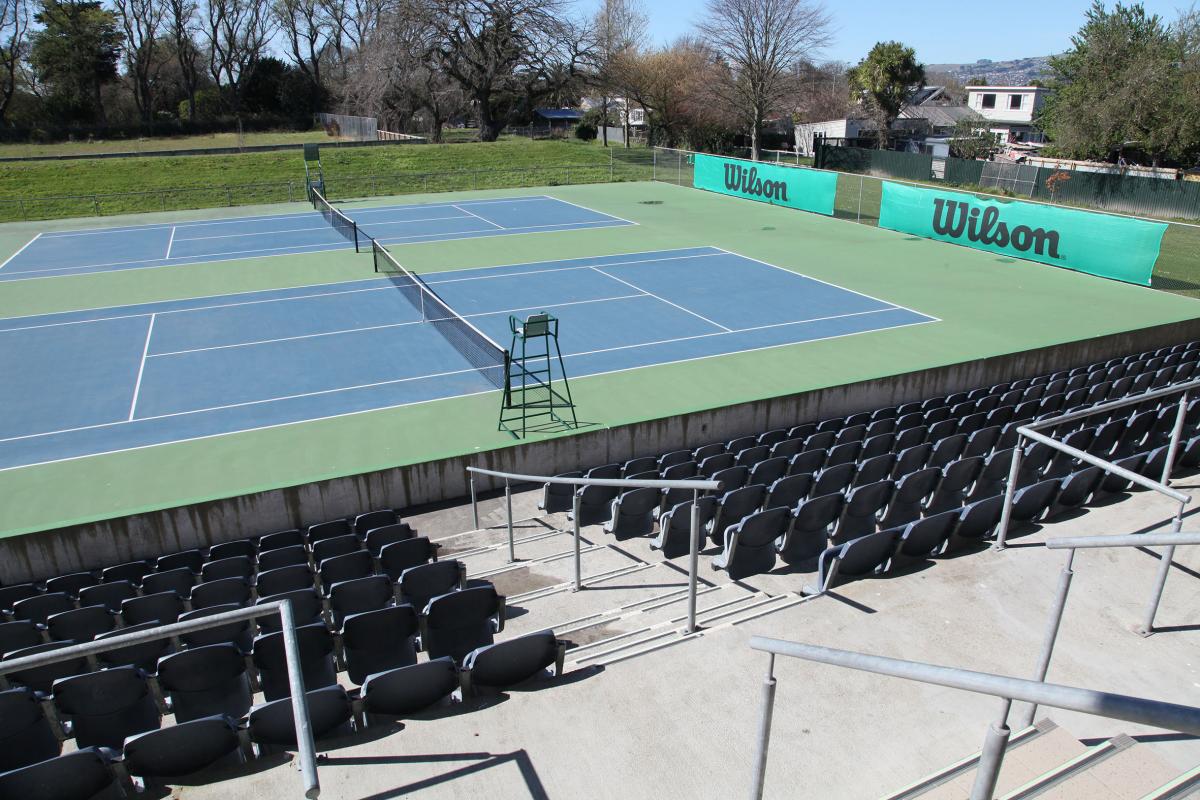 Staying match fit and finals-ready is now the priority for clubs heading into the Tennis Canterbury premier women's decider, with the showdown a month away.
A revised competition schedule means Te Kura Hagley and defending champion Waimairi have ample time to prepare for the March 20 final.
Originally the four teams were to play each other four times, but organisers dropped a rotation while sticking with the initial date for the final.
Te Kura Hagley, who finished the nine-round schedule unbeaten, and Waimairi now plan to keep in shape in their own club environment while some matches with division one teams are also likely.
Waimairi are seeking their third successive title, ensuring Te Kura Hagley - runners-up in the last two seasons - will not be wasting their down time.
"We are happy with how we've played all season, it's been nice to go through unbeaten but we want to take out the title, that's always been the goal," said Te Kura Hagley captain Beth Williamson.
"We've had some good matches over the past couple of seasons and the final last season was as close as things get."
Te Kura Hagley wrapped up the regular season with a 4-2 win over Cashmere-Burnside last weekend while Waimairi cruised to a 5-1 victory over winless Elmwood.
In the men's competition, Saturday's final round of the regular season will determine the semi-finalists though Te Kura Hagley's playoffs bid was damaged by a 5-1 loss to third-placed Country Ashburton last weekend.
Te Kura Hagley must thrash bottom-placed Shirley at Wilding Park and other other results fall their way to stay in contention for the March 13 final.
Cashmere rebounded from a last round loss to champions Waimairi to hammer Shirley 6-0 while Elmwood edged Waimairi on a count back to stay in second spot.
In other matches on Saturday Country Ashburton host Waimairi, and Cashmere take on Elmwood at Wilding Park.
Points:
Men: Cashmere 110, Elmwood 83, Waimairi 80, Country Ashburton 79, Te Kura Hagley 67, Shirley 42.
Women: Te Kura Hagley Park 111, Waimairi 90, Cashmere-Burnside 69, Elmwood 41.