An adjustment to how Christchurch City Council charges for rates has been called for which would see expensive properties pay more and those on the other end of the spectrum pay less.
City councillor Jake McLellan from left-leaning Labour-aligned group, The People's Choice, is behind the call. He sees the adjustment as a progressive move towards ensuring everybody pays according to their means.
However, councillors from opposing right-leaning political group, Independent Citizens, see it as "completely ridiculous" and an attempt to implement a wealth tax "through the backdoor of local government."
While the majority of the rates bills residents across the city council's jurisdiction are charged are determined by property value, there is a relatively small fixed charge called the uniform annual general charge.
This charge is currently set at $132 and is added on to the overarching rates bill of all properties regardless of their value. This is less than half the $439 the Auckland Council charges its constituents.
McLellan thought this "flat tax" approach was regressive and should be scrapped entirely or at least reduced.
He believed a more progressive strategy was needed where the value of properties were taken into account.
He said this was less about money and more about principle.
"Under this approach, most people would actually be better off, people in Fendalton would have to pay a little more, but I'm happy with that," he said.
"This is about people paying their fair share and paying according to their means.
"We should be trying to reduce the rates burden to those who need it in these trying times."
City council staff have been asked by councillors to provide a report on a review of the uniform annual general charges. Any changes to the charge would require public consultation before being made.
Deputy mayor and The People's Choice caucus leader, Andrew Turner, said he would not like to see these charges increase but would not say whether he wanted to see them decrease until he had seen the work produced by staff.
Ensuring there was a "fair and equitable" distribution of charges was needed though, he said.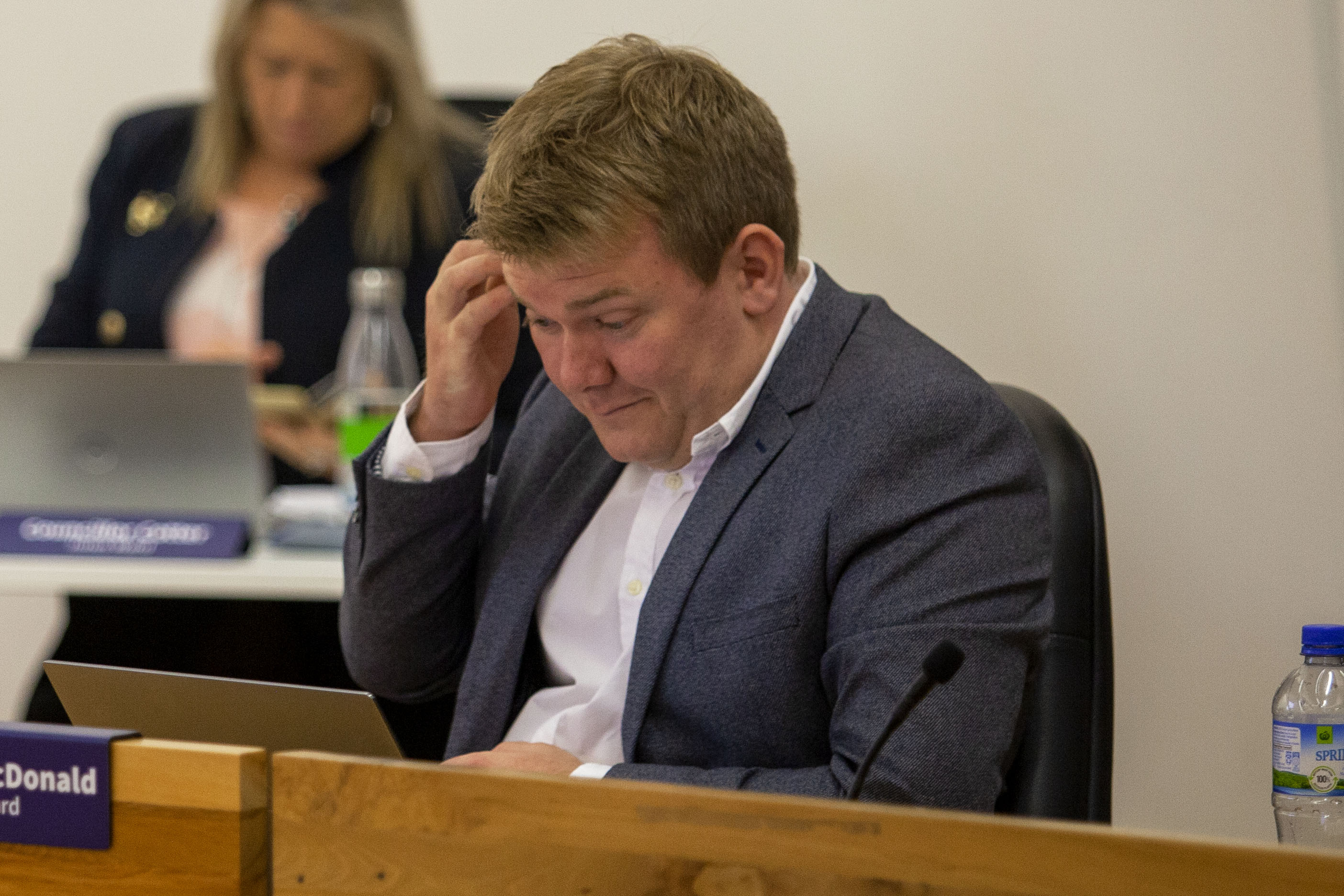 City councillor and member of Independent Citizens, Sam MacDonald, thought abolishing or reducing the uniform annual general charges would be "completely ridiculous."
"It is out of touch with the hard-working ratepayers of Christchurch," he said.
MacDonald questioned why a Labour-aligned councillor from The People's Choice was pursuing what appears to be a wealth tax when Prime Minister Jacinda Ardern had ruled one out this term.
"I don't know why they are trying to implement one through the back door of local government."
Fellow city councillor and Independent Citizens member, James Gough, saw it as a "very blunt and poorly thought out attempt at a wealth tax."
"Just because someone resides in an area that has a higher average land value does not in any way correspond to their affluence, cashflow or ability to pay," he said.
"You would essentially be saying that a pensioner who has the same sized house on the same sized section in one part of town needs to pay considerably more for their rubbish collection and council services than someone who lives on the other side of town.
"The people who it would really punish are those on fixed incomes such as pensioners who struggle as it is to pay their rates."