Jane Potts was recognised as a 'Covid hero' for her work volunteering as a St John ambulance officer during the lockdown. The former Redcliffs woman speaks to Devon Bolger about her commitment to the job and passion for medicine.
When did you start volunteering for St John?
It would have been about eight years ago now. We moved [from the city] out to Selwyn after the earthquake and I started about six months to a year after that.
Was your house badly damaged in the earthquake?
Yes, we weren't allowed to go back to our house it was so badly damaged. We were in Redcliffs at the time. The garage collapsed down on to the house. We just picked the kids up from school that day and left Christchurch. We were lucky, we had a bach at Whitecliffs which had clothes, food and water so we lived out there for about a year and a half.
Do you have a call-out you attended that is the most memorable?
There was one incident I remember where a lady had a baby in the back of the ambulance. We had the midwife with us in the back so there wasn't too much to do but it was a nice job. Some of them are not very nice as you can imagine. Everybody was really happy and the mother and baby were fine so that was really cool to experience.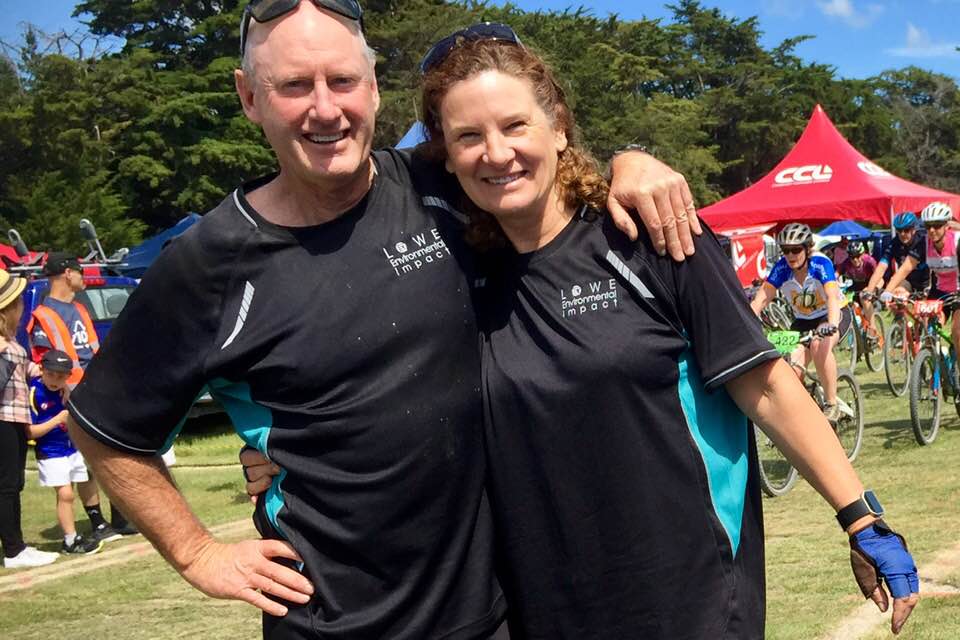 You were nominated for your work during the lockdown, what was that like?
We were reasonably quiet, I guess, over lockdown. Most of the call-outs were for medical things because people were not out and about or on the roads and things like that. When we did go to someone's house we did have to stand quite far away from them. We had to ask them all of the Covid-19 questions before we could get close and check them over. I kept a change of clothes at the station and would have a shower, take my uniform home in a separate bag and wash it as soon as I got home. We also had to wear gloves and masks. Driving into town was great though because there was no traffic on the road so it was much quicker. There were a lot of things we had to do to be safe. We had to be very conscious of bringing it back to our houses.
Can you tell me about your family?
Rob and I have four children. The oldest is 29 and the youngest is 24. so they all don't live at home anymore. The oldest is living in London, I'm not too sure when we will be able to see her again so that's not very nice but she's coping okay over there. The next oldest is a boy who is living down in Alexander with his partner. Then we have another boy who lives in Christchurch and our youngest is in her last year of university in Christchurch. They are all great kids we can't complain.