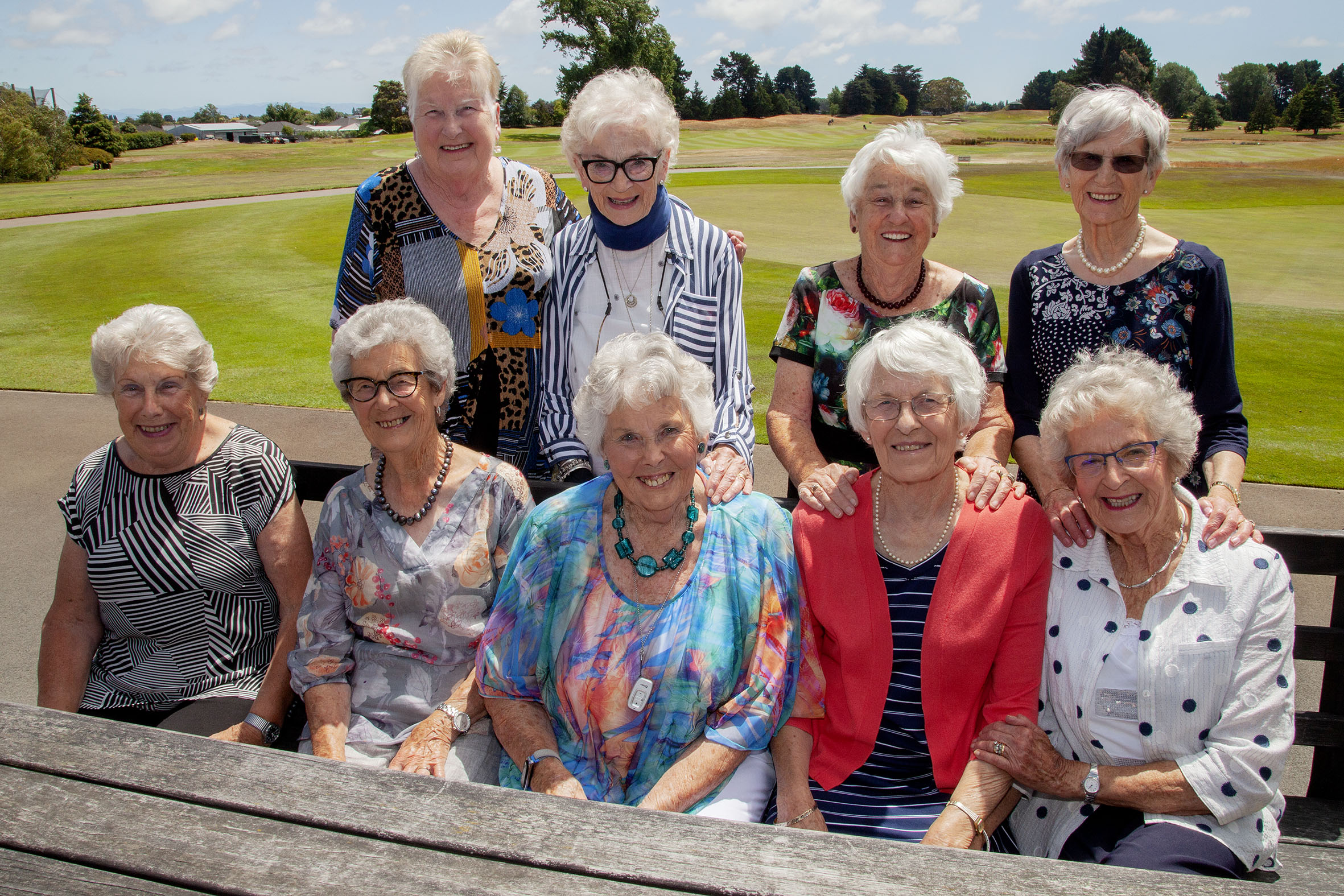 As the saying goes - it takes a long time to grow an old friend.
And for this group of ladies, it's been a long time – close to 70 years in fact.
As 14-year-olds, the group of women met when they were placed in the same class at Avonside Girls' High School in 1950 and have reunited every year since.
For three of them, Rosemary Harper, Valerie Percy and Eleanor Gillespie, all now in their 80s, their friendship dates back to when they were five-years-old, after meeting at Opawa School in 1941.
"We had some breaks in meeting to be young wives and mothers," Mrs Gillespie said. 
"We are all either 83 or 84 now, but were only 14 when these special friendships were made.
"We meet each two to three months and stay in touch. We are still the same women."
Mostly the group meets at each others homes for afternoon tea and they each bring a plate of food to share.
This way they can laugh and make as much noise as they like, Mrs Gillespie said.
Three of the group have passed away, including most recently, Fay Rabone-Powell, in December.
"It was a month to the day that we met," Mrs Gillespie said. 
"She badly wanted to come, too, she knew all about it.
"But she had been in and out of hospital sick.
"We use to go to Fay's quite a bit - she had a big home."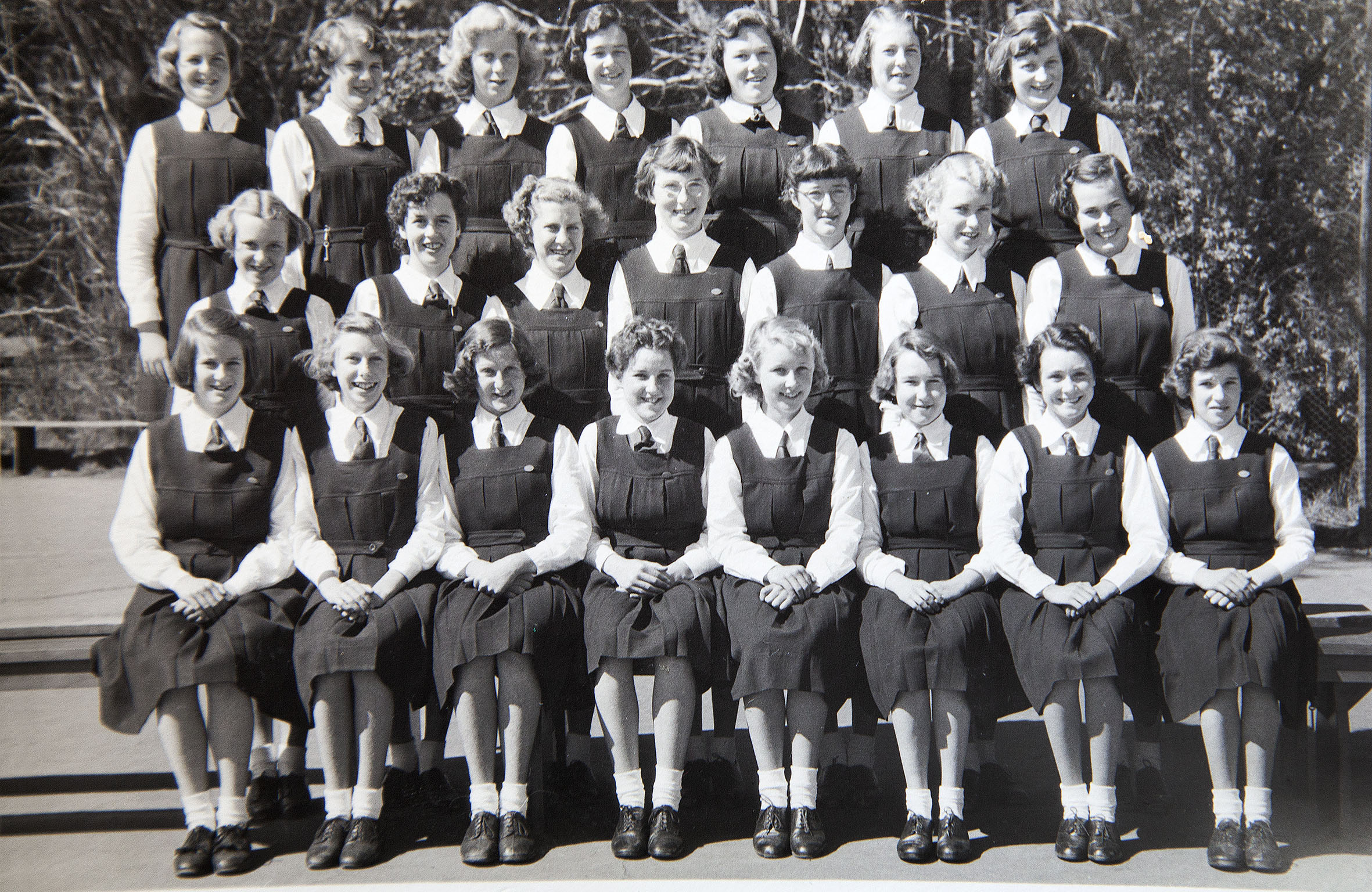 The group were in a small class of 21 at Avonside - whereas most classes had 30 pupils - which they believe may have contributed to their close friendships.
"I don't know what the secret is; it is very special, especially for the women who are widowed," Mrs Gillespie said. 
"I just want to tell any young people, it's difficult when you have young children but suddenly it becomes very special. Your school friends, you have to make a point of staying in touch."
Between them, they have 26 children, 54 grandchildren and 10 great-grandchildren, with another on the way.
"We have been quite productive haven't we," Mrs Gillespie said.
The women were placed in a commercial course after school and most ended up as secretaries in banks, law firms or offices. Some even ended up working for the same companies.