One of the gems of Christchurch's post-quake restoration has finally got its sparkle back.
The lengthy job to restore the Thomas Edmonds Band Rotunda on the banks of the Avon River has now been finished.
The rotunda was built in 1929 as a gift to the city from businessman and philanthropist Thomas Edmonds, who created the Sure to Rise baking powder and cookbook, to mark his 50th year of business in the city.
It has a distinctive copper dome and was built as a stage for outdoor brass band concerts, which were a popular in the late 1920s.
Said Christchurch City Council capital delivery (community) manager Darren Moses: "The Thomas Edmonds Band Rotunda reflects a bygone era and it is a really beautiful heritage building.
"To see it restored to its former glory is just wonderful."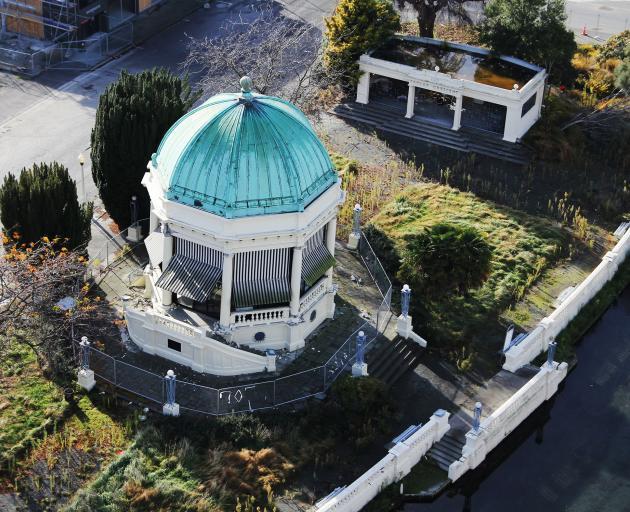 The rotunda was badly damaged in the earthquakes and had to be partially deconstructed for safety reasons.
"We were determined though to see the rotunda rebuilt because it is a landmark building that we wanted future generations to be able to enjoy.
"Fortunately the Christchurch Earthquake Appeal Trust granted $1 million towards the rotunda's $1.5 million restoration, which will also include the addition of light-weight roll-up panel screens to enclose the rotunda and protect the interior from the weather.
"There's still some finishing touches to be put on the landscaping around the rotunda, but it is looking great and we are really looking forward to seeing it being used again."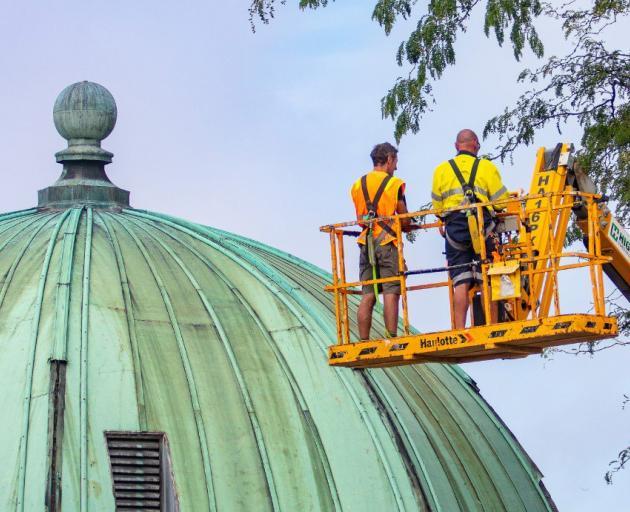 To give the newly sown lawn around the rotunda a chance to get established, people should stay on the paths and keep off the grass, Moses said.
The rotunda will soon re-open for performances.