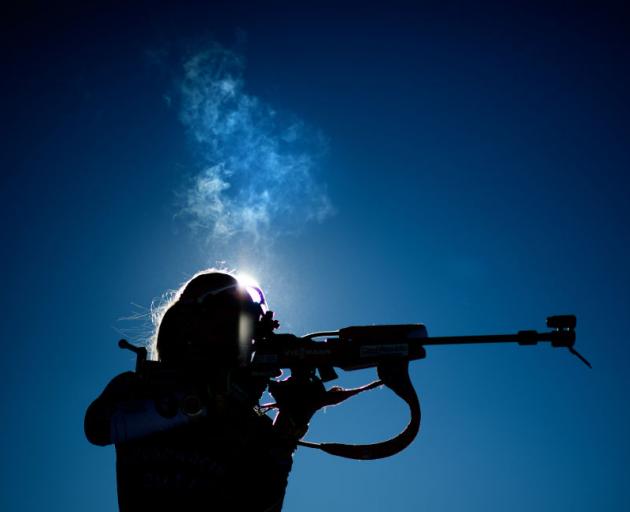 Firearms owners plan to hold a rally in Ashburton on Saturday, November 30, to highlight their concerns about the effect of proposed new rules on gun owners.
Spokesman Bob McDonald said he, representing pistol shooters, representatives of deerstalker associations from Mid and South Canterbury and North Otago, and other gun owners or users, would gather at the top end of Ashburton, near the RSA, at 10am.
They would walk along East St and there would be a get-together and speakers.
The group welcomes support.
Mr McDonald said responsible shooters were "being tarred with the same brush'' as irresponsible people and they wanted to highlight their concerns.